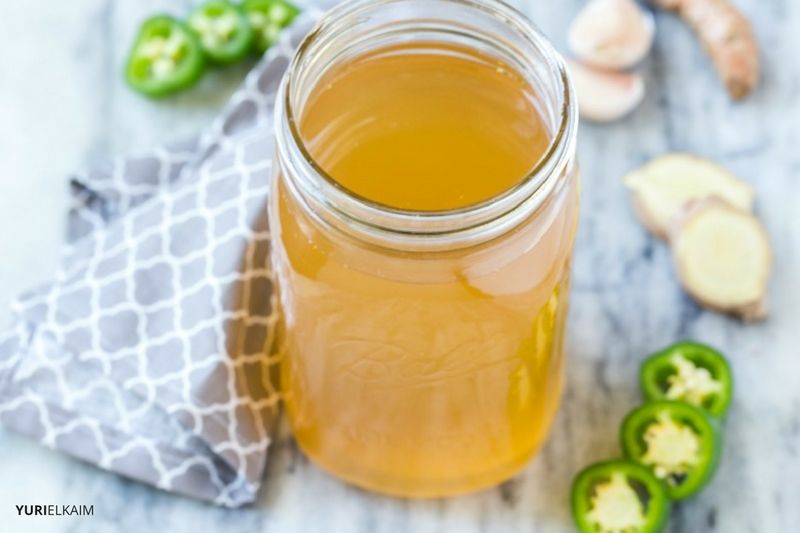 Question: What if you could enjoy a daily drink that slowed the aging process and simply made you feel better?
Although it may sound like science fiction, it's actually ancient wisdom.
There is a simple and natural way to support your body in graceful aging.
Whether you're wanting to raise your antioxidant intake, looking for a way to reverse signs of aging, or simply want to give your body every fighting chance, I've got a great option.
I discovered this turmeric drink because I was hunting for a natural way to ease post-exercise joint pain – and I was uninterested in popping a daily pill and dealing with negative side effects.
So I did a little research and whisked together a tonic with impressive abilities to soothe inflammation and promote general well-being.
Healthy Turmeric Drink
All of the ingredients in this recipe work synergistically to tame inflammation, fight viral and antibacterial infections, and keep the body's pH optimally balanced.
And it's gentle enough for everyday use.
If you're new to turmeric, here's the lowdown:
Tumeric is a spice that's typically used to flavor Indian and Middle Eastern cuisine, and has become recognized as a potent – and important – anti-inflammatory. It's also antioxidant-rich and has anti-aging properties.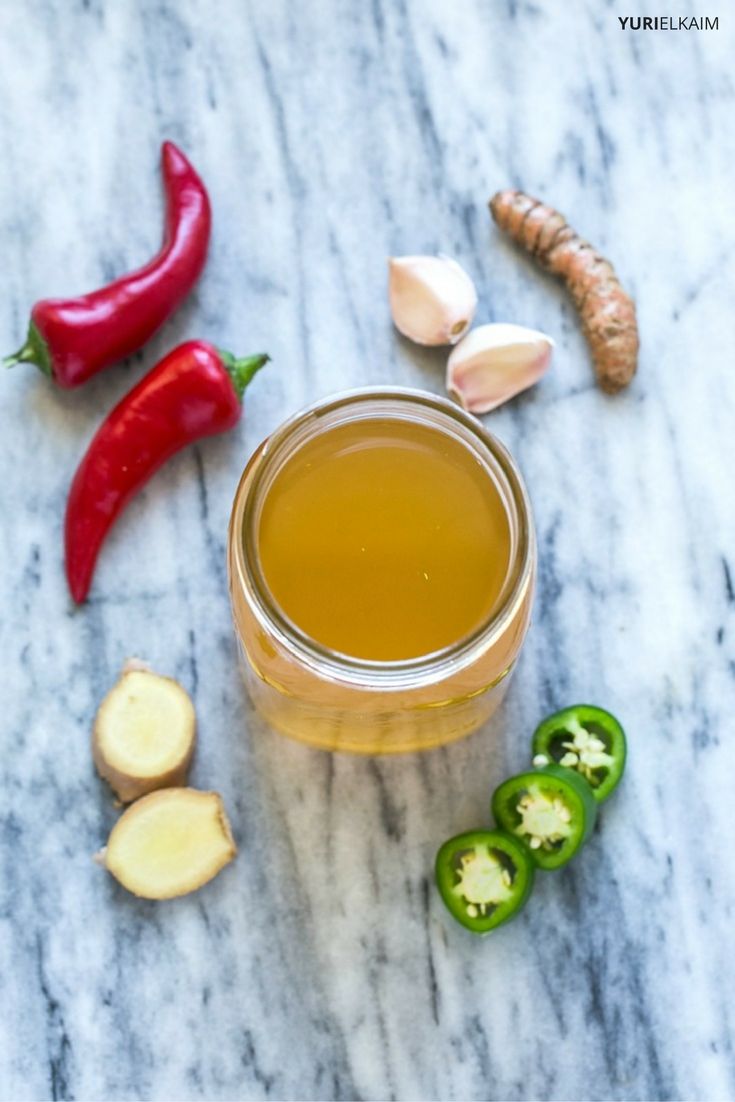 Fresh Turmeric
You might be able to get fresh turmeric in the produce aisle of your grocery store. That being said, some grocery stores might not carry it (yet) so check out a natural grocer or ethnic Asian or Indian grocer if you can't find it.
Turmeric is a root that looks similar to ginger but with vivid orange flesh and a darker outer skin color.
If the root looks shriveled and moldy, pass on it and use the dried version.
I peel the skin off fresh turmeric, then chop it into pieces for this recipe. Store any excess fresh turmeric in the fridge.
If fresh turmeric isn't available and you opt for dried turmeric instead, make sure you buy a good-quality, organic jarred version.
Specialty spice shops tend to have high-quality dried spices, or you can purchase it online, so this may be your best option if fresh isn't available.
As a rule of thumb, 1 inch of fresh turmeric is equivalent to 1 tablespoon freshly grated turmeric or 1 teaspoon of dried turmeric.
Lemon, Pepper, Honey Additions
If you love citrus, try squeezing the juice of a lemon into the tonic. If it's too bitter or sour for your taste, add a tablespoon of Manuka honey, which also has antiseptic and antibacterial properties.
Black pepper helps your body absorb turmeric, so give your peppercorn grinder a few twists over the tonic if you like.
After preparing this tonic, store in a cool dry place for two weeks, making sure to shake the jar daily.
After two weeks, strain the liquid into another clean jar, and store in your cabinet or pantry. Use within a month.
Take one shot daily to prevent inflammation – I guarantee you'll be glad you did.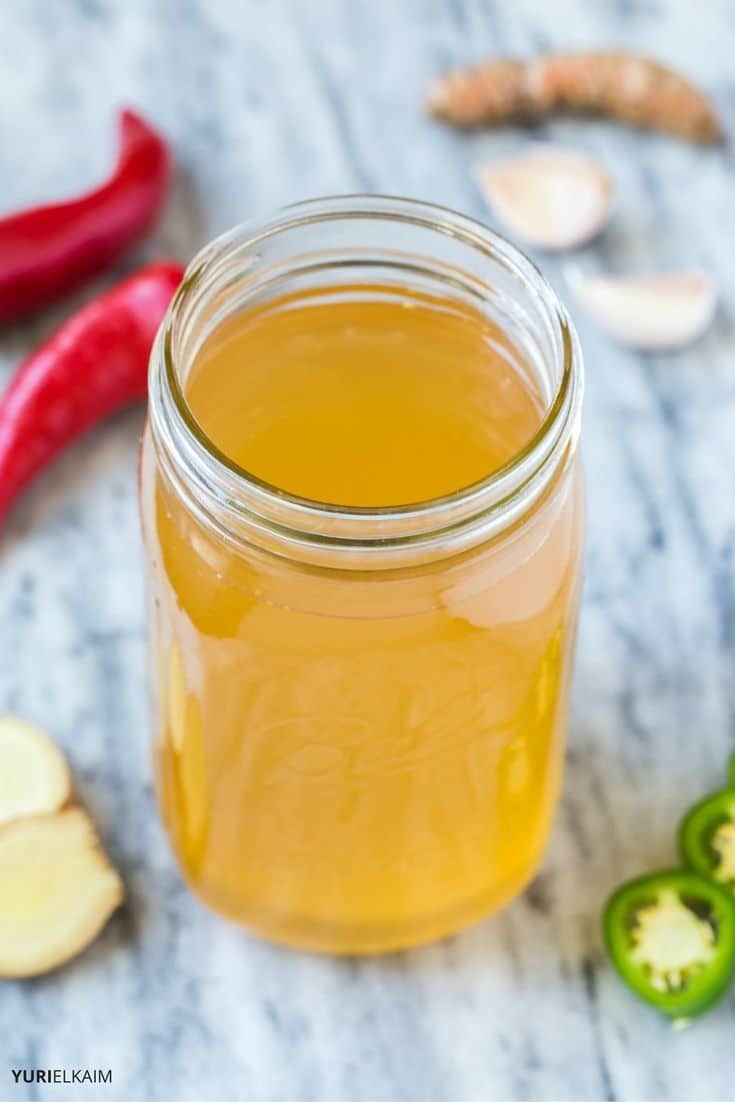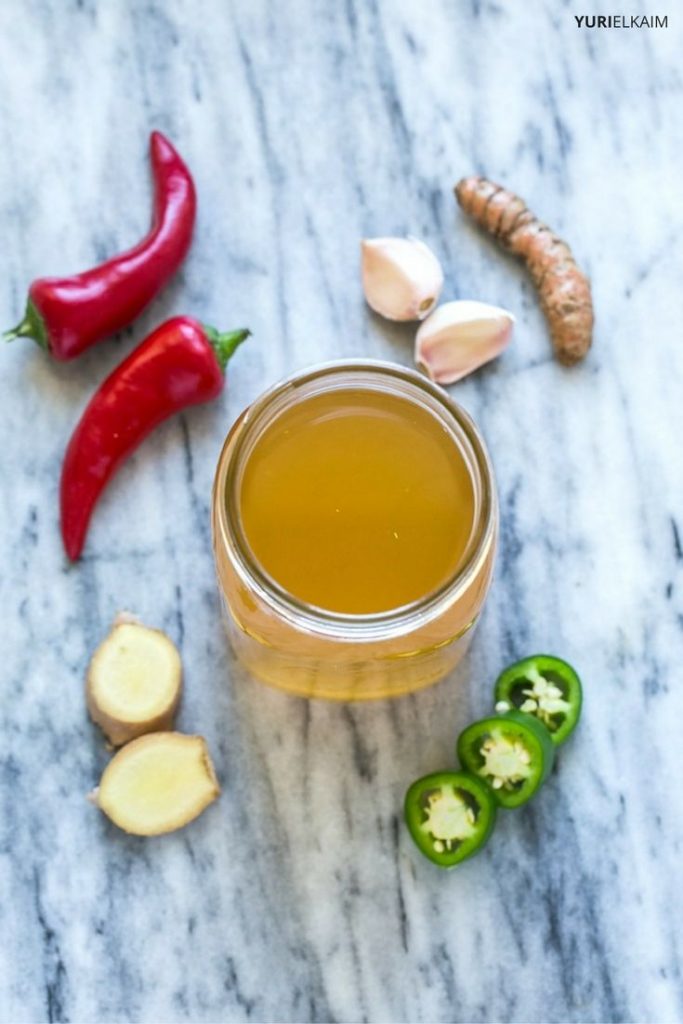 | | |
| --- | --- |
| | |
Place the onion, ginger, garlic, chili peppers and turmeric in a large glass jar; pour in the apple cider vinegar.

Keep in a dark place for 2 weeks, and shake the jar daily.

After 2 weeks, strain out the solids and pour the liquid into a clean jar.

Store the tonic in the pantry or on the counter (not in the fridge).

As a preventative measure, take one 1-ounce shot daily.
Heal Naturally
Looking for ways to feel better using ingredients you already have at home? Help battle skin, ear, eye problems as well as colds and flu – naturally!
Get the 10 go-to natural remedies I use at home to keep me and my family healthy (and drug-free) – for FREE!
You can download my Natural Home Remedies Handbook right now by clicking the banner below.