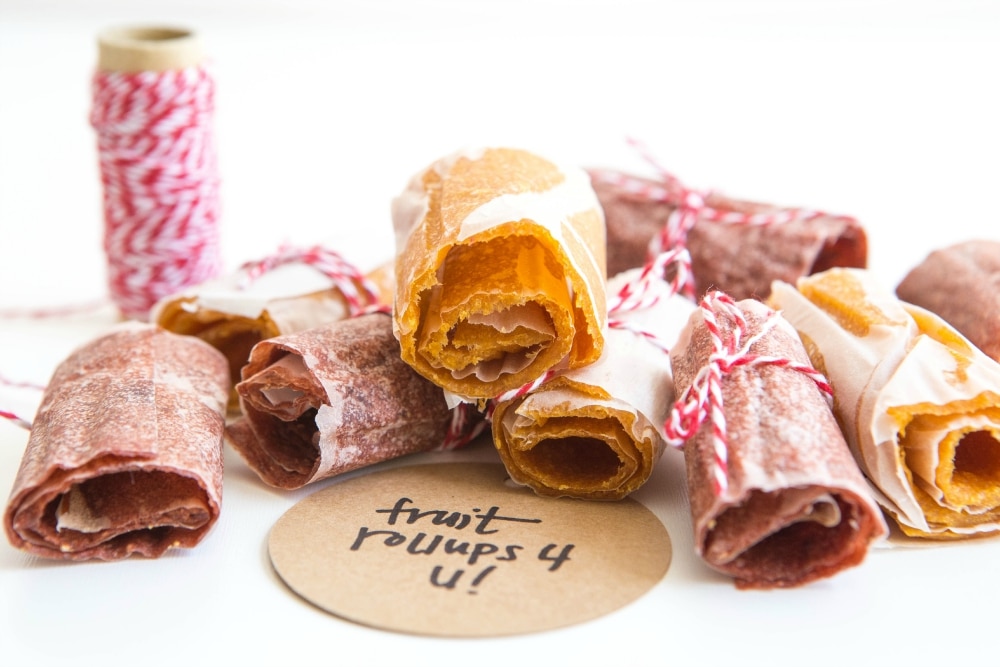 When it comes to snacking, it can be hard to make healthy choices, especially when you're hungry and have processed junk food around.
What if you kept healthy snacks on hand that are both nourishing and tasty?
That's the idea behind these homemade fruit roll-ups.
They're a convenient grab-and-go snack that also benefits your body in so many ways. Planning ahead and having healthy snacks with you will reduce your chances of grabbing unhealthy, over-processed sweet-or-salty snacks and will keep you feeling good about your food choices.
Why These Homemade Fruit Roll-Ups Are so Good for You
These fruit and veggie roll-ups are loaded with beta-carotene, which is converted into vitamin A by the body. Vitamin A is essential for good vision, and it helps protect the surface of the eye by alleviating dry eye syndrome and taming eye inflammation.
A recent study found that vitamin A plays a role in decreasing macular degeneration. Since this powerful vitamin triggers nerve impulses that carry information to the brain, a deficiency in vitamin A can lead to blindness, as is seen in children in third world countries where fruit and vegetables are not readily available.
Proper vision and eye health is not something we should take for granted, and vitamin A is instrumental in keeping our eyes in working order.
It's easier than you might imagine to make your own homemade fruit ­roll-ups.
Grab a can of organic baby food carrots or beets, or purchase organic canned carrots and beets from the pantry section of your local grocer. Then mix everything in a blender with organic fresh fruits, cook on low heat overnight, and you'll have a batch of these delicious roll-ups—you won't even notice they're packed with fruits and veggies.
They're just so easy and so good!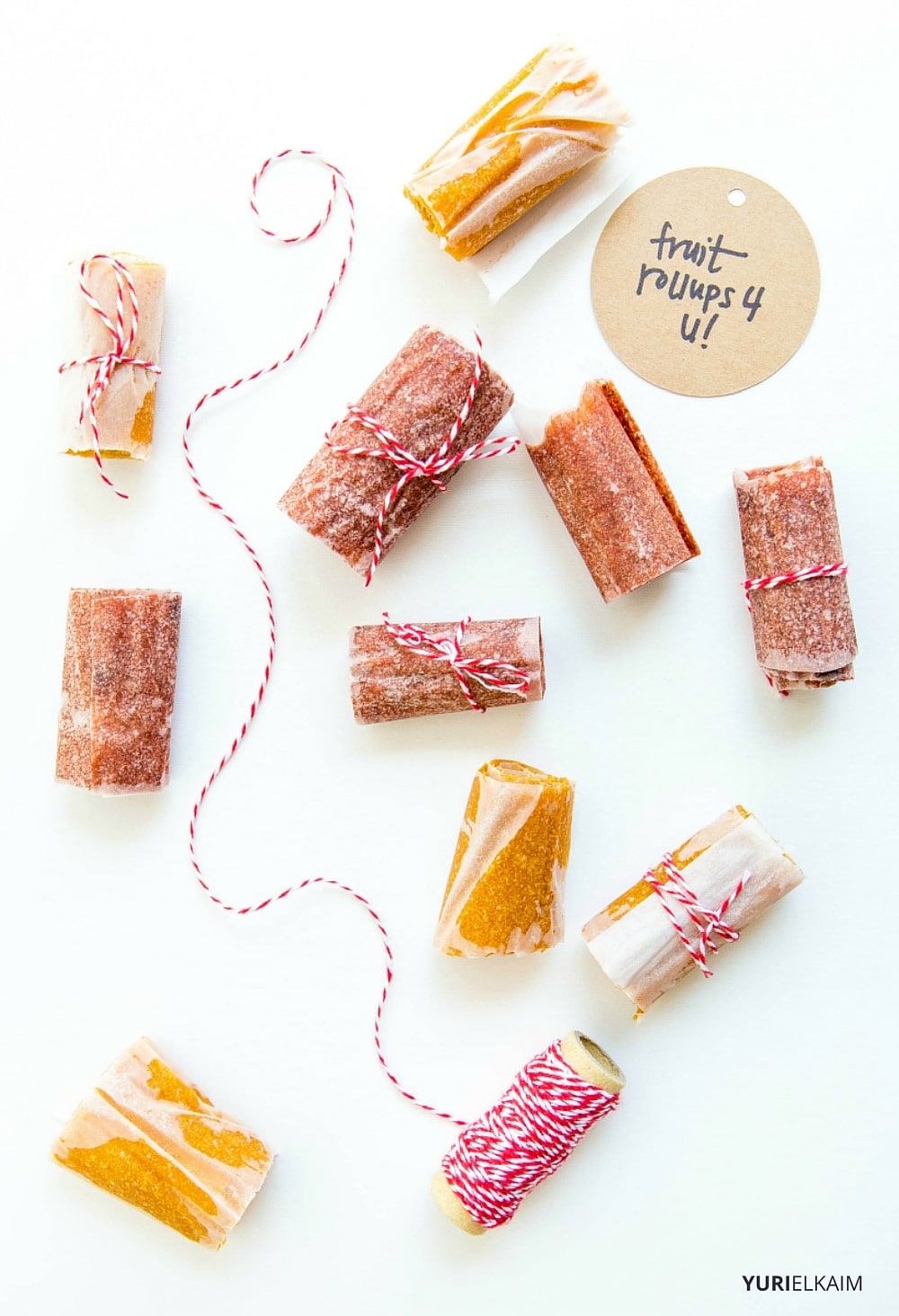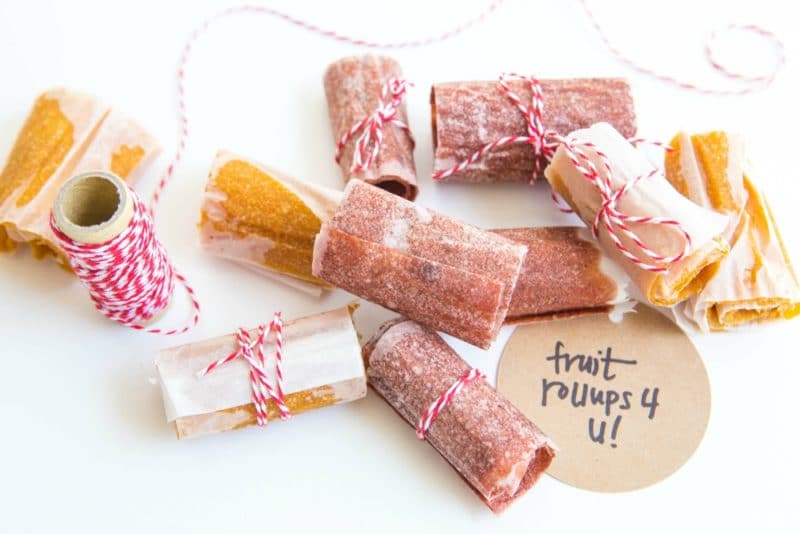 | | |
| --- | --- |
| | |
Preheat oven to the lowest possible temperature. Line a large baking sheet with parchment paper.

In a hi­gh-speed blender, combine carrots and peaches (or beets and strawberries) with honey and lemon until pureed.

Pour puree onto the prepared baking sheet, use a spatula and evenly spread mixture to 1/8" thick. Place in oven and bake for 8­-10 hours, or until the mixture is no longer sticky.

Remove from oven, roll-up, and store in a container for up to 1 week.