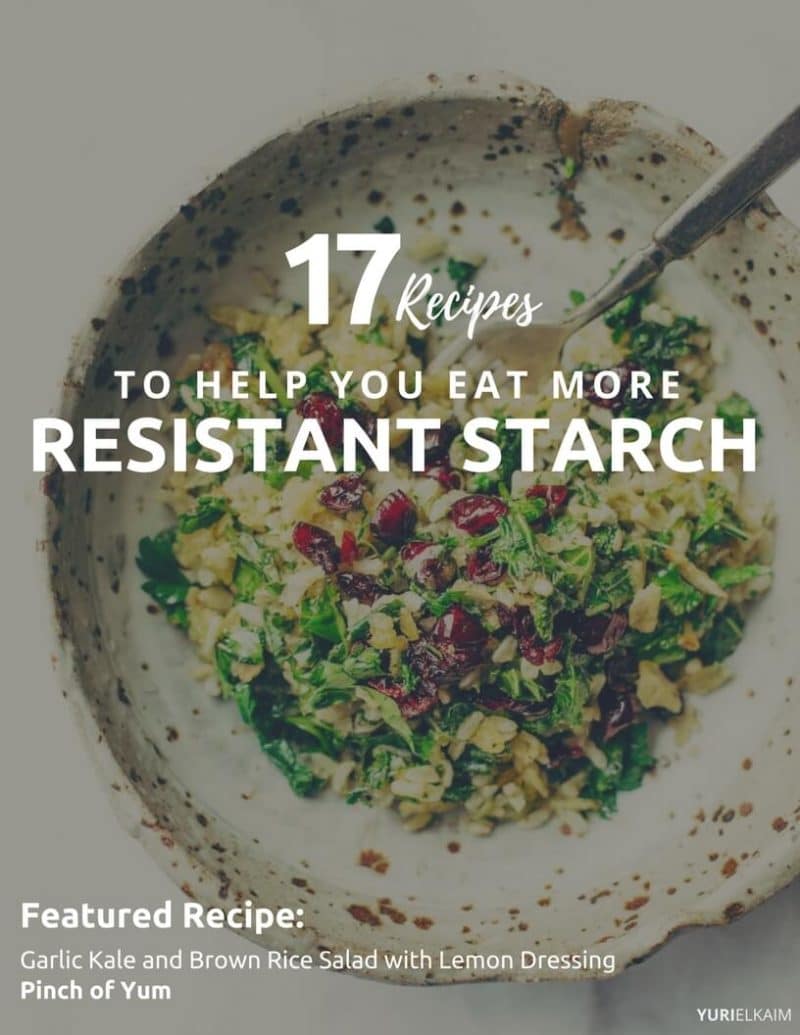 Just mentioning the word "starch" is enough to send a shiver down the spines of both dieters and diabetics.
Even though we've come to shy away from starches in recent years, did you know that starch can actually be good for you?
Sure, there's an abundance of prepackaged, highly processed, refined starches on store shelves that aren't doing anyone's health any favors. They are packed with added sugar and chemicals that make them less-than-ideal when it comes to nutrition.
But resistant starch is a special type of starch that actually is good for your health, with a long list of benefits.
It can move through your intestinal tract undigested, feeding all the good bacteria in your gut to help improve digestive health.
Where to Find Resistant Starch
Unfortunately, resistant starch takes more effort to get into your diet than regular starch. It's found in unripe bananas, raw potato starch flour, beans and legumes. It's also in potatoes, rice, and sweet potatoes that have been cooked and then cooled.
If you're looking for some creative ways to get more resistant starch into your diet, you've come to the right place. I've rounded up some simple, tasty recipes so that you can start increasing your intake starting today.
17 Resistant Starch Recipes
1. Potato Salad with Green Beans and Asparagus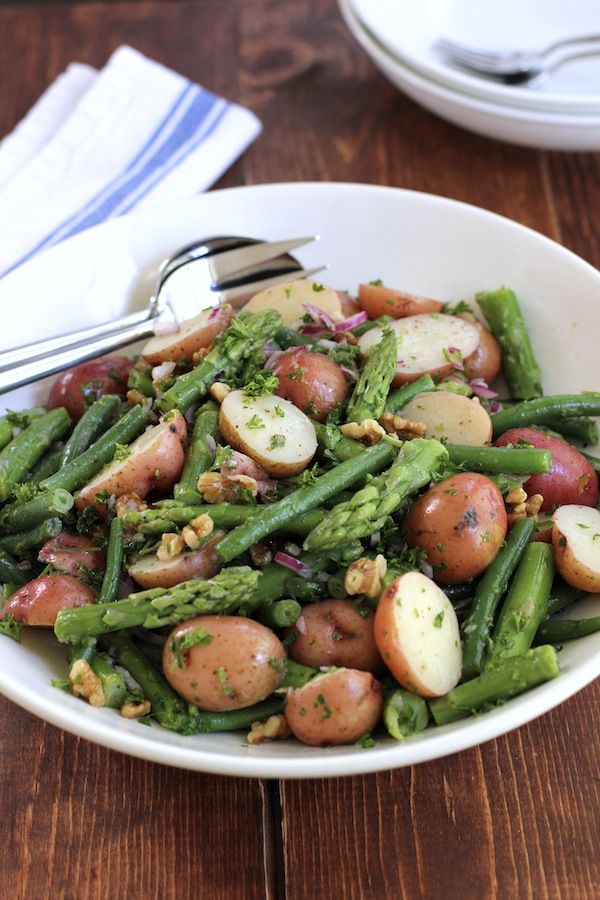 Potato salad has gotten a bad reputation as being unhealthy. This recipe makes it pretty clear that potato salad can actually be a nutritious side dish.
This potato salad is filled with greens like asparagus and green beans, kicking up the fiber and antioxidant content quite a few notches. Walnuts and olive oil add just the right amount of heart-healthy fats and texture, making this dish a definite winner.
Find the recipe here: Green Valley Kitchen
2. Happy Belly Green Banana Flour Brownie Bites
These brownie bites are sweet, chocolatey, and – best of all – great for your health.
This gluten-free recipe uses green banana flour in place of white flour to bring all the benefits of resistant starch. Throw in some antioxidant-rich maple syrup and dark chocolate chips and you have an indulgent yet guilt-free dessert.
Find the recipe here: EA Stewart
3. Very Berry Resistant Starch Smoothie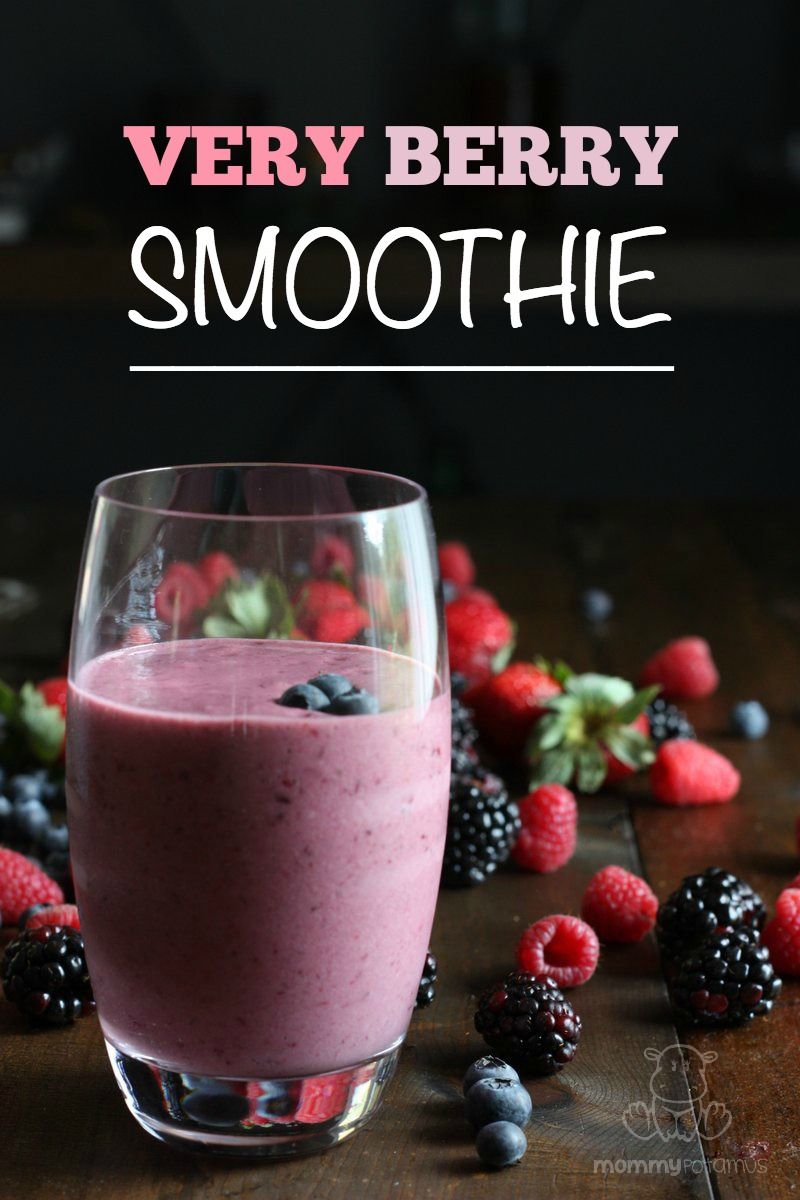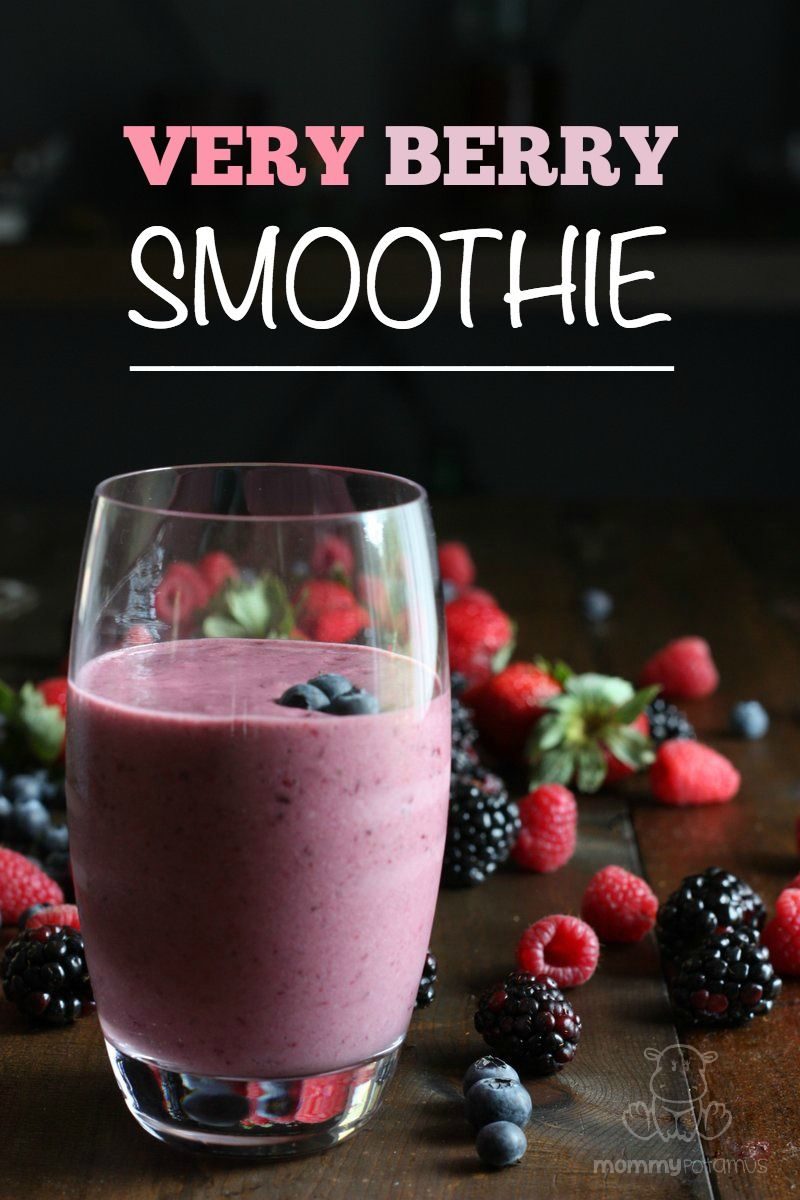 If you're pressed for time, this ultra healthy smoothie is a great choice.
The resistant starch in this smoothie come from two sources: a piece of slightly unripe banana plus a few scoops of raw potato starch. Blend it all together and drink up.
Find the recipe here: Mommypotamus
4. Cold Rice Salad with Mango and Coconut
A delicious blend of savory and sweet, you'll love the tropical flavors in this dish.
The resistant starch in this recipe comes from the process of cooking and then cooling the rice. Coupled with nutrient-rich spinach, mango, and coconut oil, you'll get plenty of health benefits beyond the resistant starch, too.
Find the recipe here: Saffron Trail
5. Creamy No-Mayonnaise Potato Salad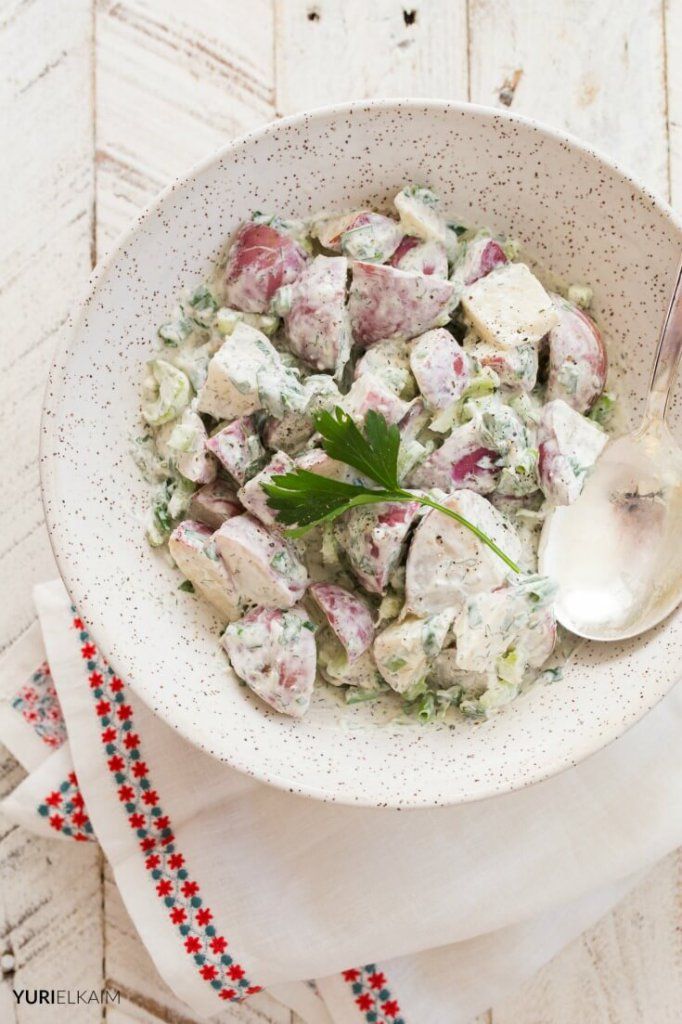 Looking for a potato salad that's smooth, creamy, and velvety but also good for you too? This is the recipe for you.
The secret ingredient is coconut milk yogurt, which provides a potato salad texture without the added calories of mayonnaise. Coconut oil, green onions, and fresh parsley enhance the flavor of this side dish even more.
Find the recipe here: Yuri Elkaim
6. Speedy Three Bean Salad
This salad is all the proof you need that getting more resistant starch in your diet can be quick, easy, and delicious.
This recipe is dubbed "speedy" for a reason. Once your beans are cooked it just takes a little assembly to toss together this delicious and nutritious meal. With chickpeas, kidney beans, green beans, and bell peppers, you'll definitely feel satisfied after a serving of this.
Find the recipe here: Oh She Glows
7. Black Bean Salad with Roasted Sweet Potatoes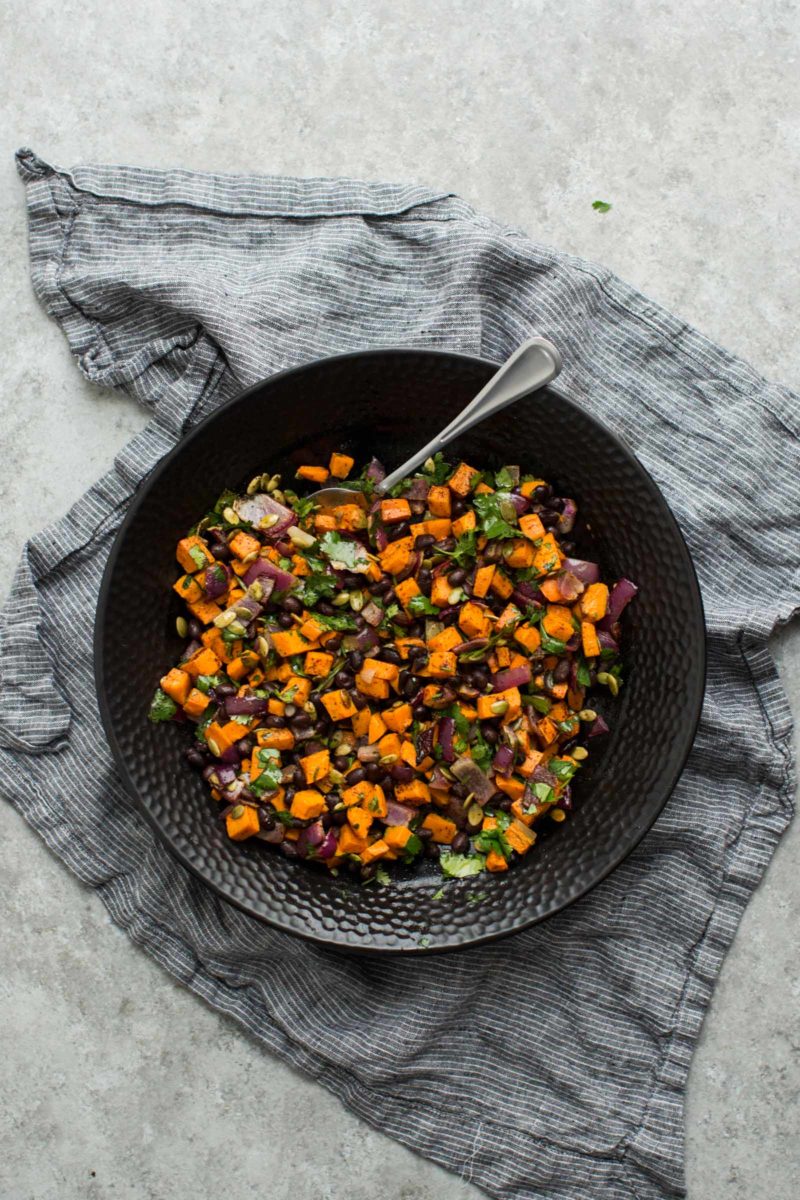 With sweet potatoes, black beans, and a hint of garlic, it's hard to go wrong with this yummy salad.
The mix of chili powder with cilantro and pepitas really shines through in this dish, providing the perfect blend of flavors to make it a must-try recipe.
Find the recipe here: Naturally Ella
8. One Ingredient Plantain Tortillas
With just one ingredient and minimal preparation required, this is hands-down the easiest way to get more resistant starch in a hurry.
Remember that the resistant starch comes from cooking and cooling the plantains, so be sure to serve your tortillas cool, as in wrap form.
For maximum resistant starch, sprinkle in a few cooked-and-cooled beans with your favorite veggies and enjoy a nutrient-packed meal.
Find the recipe here: Wicked Spatula
9. Plantain Fudge Brownies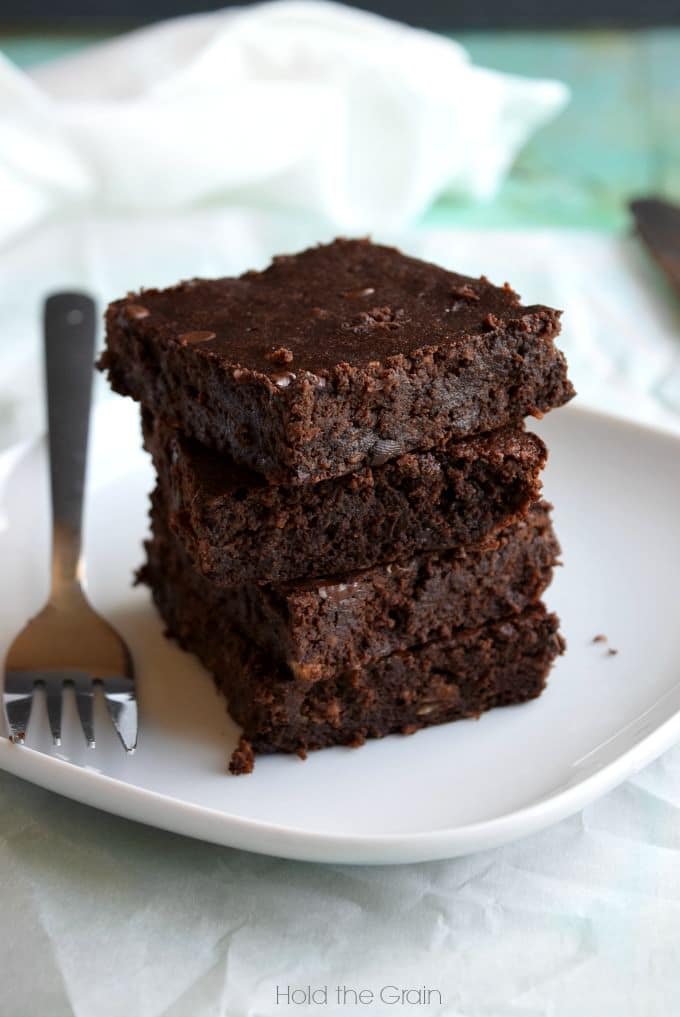 Rich and decadent, you'd never guess that these fudge brownies are actually full of healthy resistant starch.
The secret is in the green plantain, which is blended with coconut oil, honey, and vanilla to mask the flavor. Combined with cocoa powder and chocolate chips, your tastebuds will enjoy these just as much as your body will appreciate the health benefits.
Find the recipe here: Hold the Grain
10. Ultimate Red Skinned Potato Salad (Mayo Free)
If you're wanting to step up your potato salad game, this unique recipe should definitely be on your list to try.
What makes this dish really stand out is that, instead of mayo, this dish uses flavorful honey-dijon vinaigrette. Paired with eggs, bacon, and onions, it's a keeper.
Find the recipe here: Iowa Girl Eats
11. The Healthy Gut Smoothie (Carrot Cake)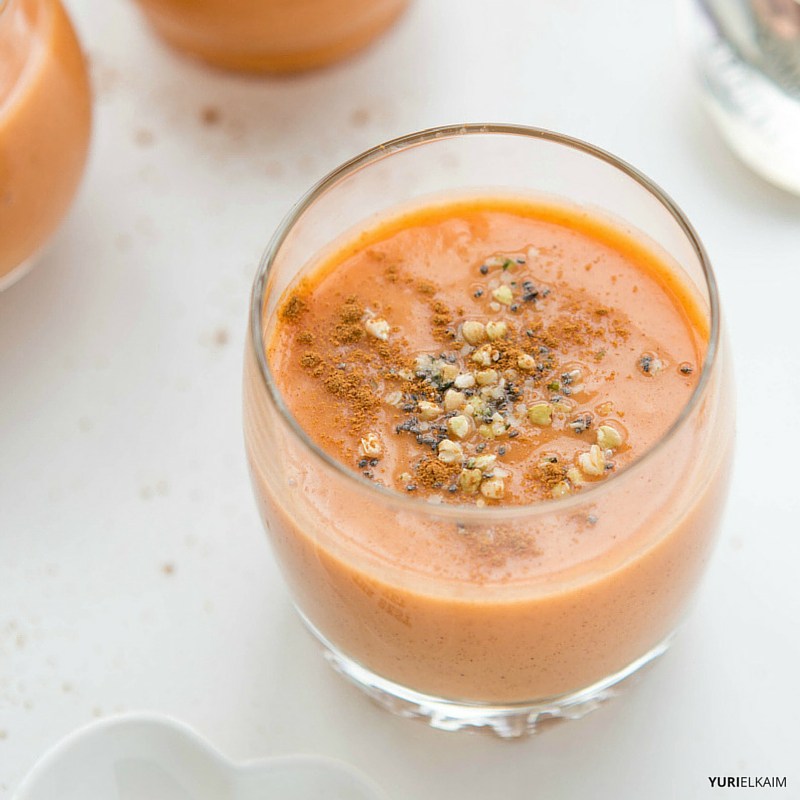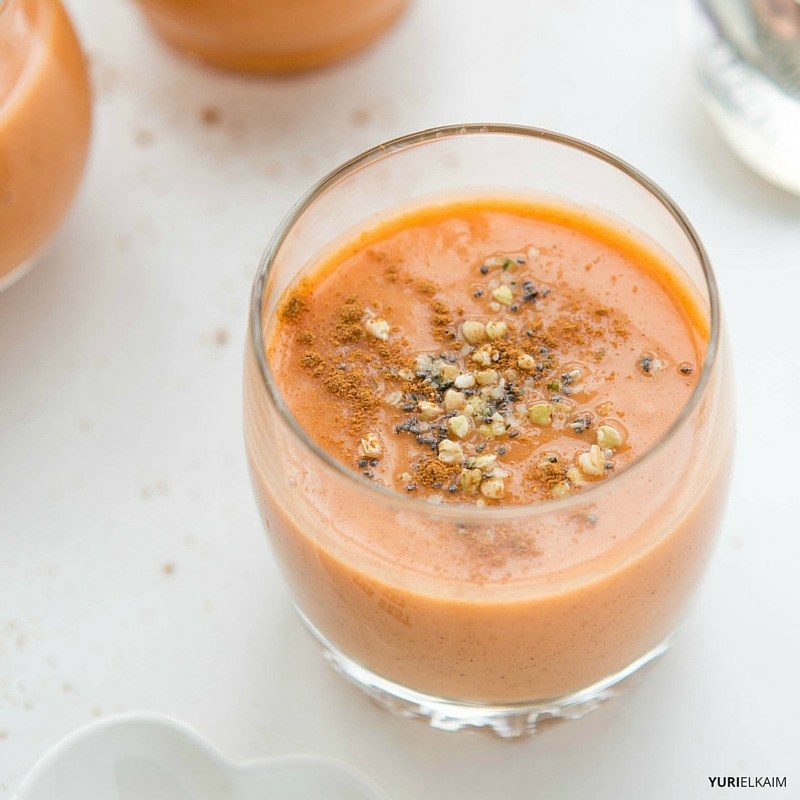 Who said that carrot cake couldn't be nutritious? Clearly they were wrong.
This smoothie is healthy and great for you and your gut. Raw potato starch brings the resistant starch here while sweet potatoes, carrot juice, and ginger amp up the health benefits (and taste) even more.
Find the recipe here: Yuri Elkaim
12. Super Easy Bean Salad
Full of both color and flavor, this bean salad delivers a hefty dose of resistant starch.
With a bounty of veggies and beans, it's also high in both protein and fiber. Just make sure to use cooked and cooled white beans to get the most resistant starch.
Find the recipe here: My Whole Food Life
13. Summer Veggie Mung Bean Salad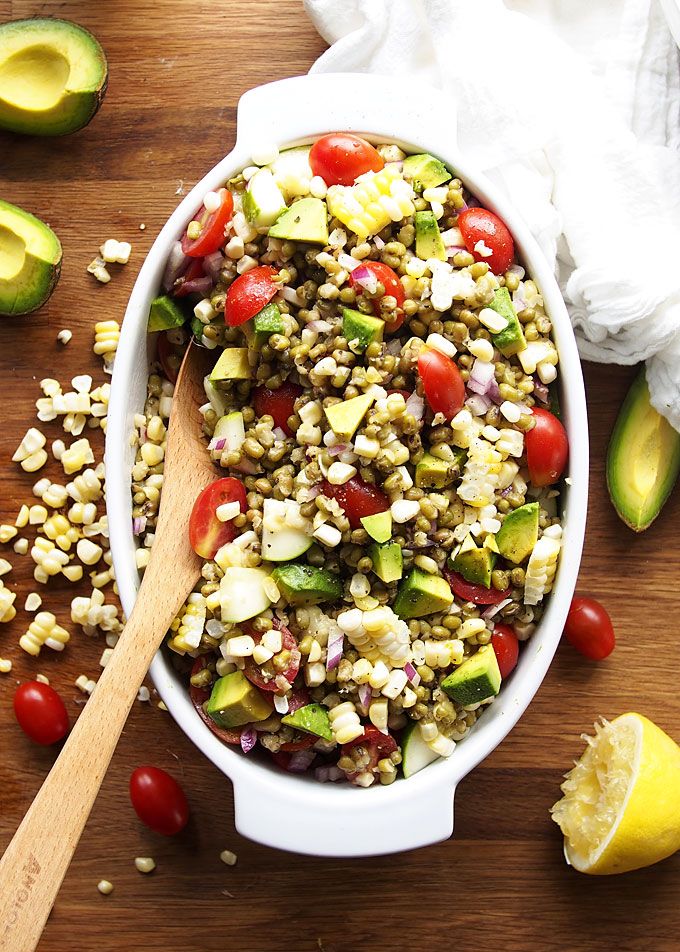 You're not confined to enjoying this salad only in the summer – in fact, it's good all year long.
Cooked and cooled mung beans provide the resistant starch content in this bean salad. Meanwhile, the combination of smooth avocados, crispy red onions, and juicy cherry tomatoes make winning taste combination.  Because most corn is genetically modified and inflammatory to your system, I recommend leaving it out of this recipe for a healthier dinner option.
Find the recipe here: The Kitchen Paper
14. Vegan Ranch Dressing and Potato Salad
Take some roasted potatoes and drizzle on some vegan ranch dressing and boom! You've got this seemingly decadent side dish.
This dish is awesome because it still has a super creamy texture, even without any mayo. Thanks to the addition of sunflower kernels, this nut-free dressing does a great job mimicking the flavor profile of traditional potato salad. Add in some coconut milk, apple cider vinegar, and spices and you have an instant hit.
Find the recipe here: The Vegan 8
15. 3-Ingredient Baked Protein Plantain Donut For Two
Who needs an excuse to eat donuts? Especially donuts that you can enjoy guilt-free?
This recipe doesn't make just any old donuts, though. These healthy donuts are free of grains, sugar, and eggs, plus they're loaded with protein. And thanks to the addition of green plantains, they're also rich in resistant starch.
Find the recipe here: Purely Twins
16. Brilliant Rice Salad
With loads of vibrant veggies and nutritious ingredients, this rice salad offers some surprising taste combos that you'll love.
Pine nuts and pumpkin seeds give it a bit of crunch while dried apricot adds just a dash of sweetness. Put some cooked-and-cooled rice in the mix plus a drizzle of homemade garlic vinaigrette and you have a balanced – and beautiful – meal.
Find the recipe here: The Hungry Australian
17. Garlic Kale and Brown Rice Salad with Lemon Dressing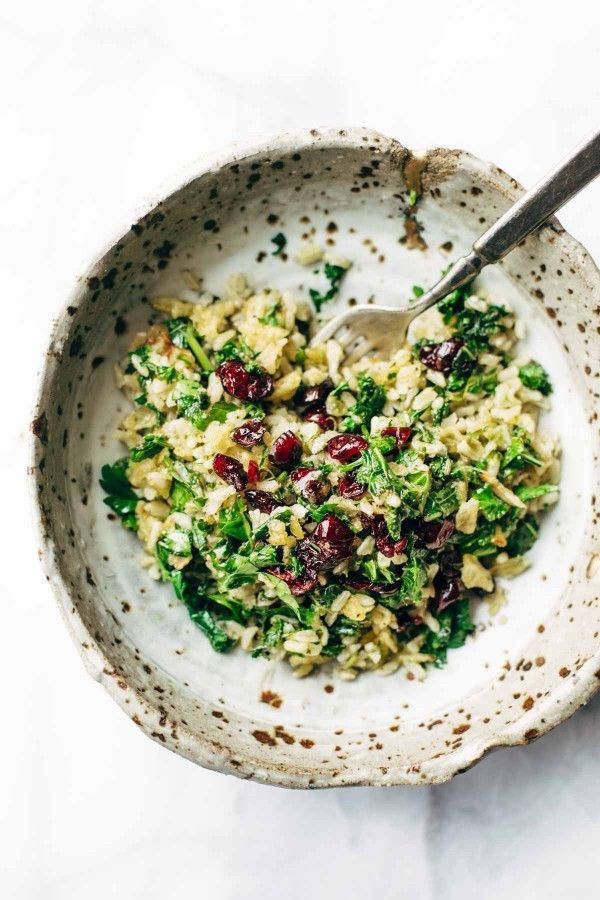 With just 4 main ingredients for the salad, this simple recipe makes a wonderful minimal-effort weeknight dinner.
Make sure to let this dish cool down a bit before serving to get a concentrated dose of resistant starch. And if you're looking to rev up the health benefits even more, try adding some garlic roasted chickpeas in place of the kettle chips.
Find the recipe here: Pinch of Yum
Resistant Starch Rules
With a little experimentation and a bit of creativity, fitting more resistant starch into your diet can be a breeze.
Give these recipes a try and enjoy all the delicious health benefits that come with resistant starch.
Easy Everyday Meals
Looking for more healthy meals that you can feel good about serving to friends and family?
Get your FREE copy of the All Day Energy Diet Community Cookbook, which includes 67 gluten- and dairy-free recipes that are designed to be fast and simple to prepare.
They're low in sugar, high in fiber, and also high in taste.
You can reserve your copy right now by clicking the banner below!