When The All-Day Energy Diet hit bookstore shelves mid-2014, it was already a certifiable bestseller. Within the first month of release the book shot to the top 10 of the New York Times, USA Today, and Wall Street Journal book lists. Before I knew it, I was on The Dr. Oz Show, Underground Wellness, and The Bulletproof Podcast.  I knew the book delivered an important message about health, but seeing the response made me realize how vital it was.
Since the book release, I've had thousands of readers reach out. They love the book, but they want more. More recipes, to be exact. The All-Day Energy Diet comes with a delicious 7-Day eating plan. But that's obviously just a start. Healthy eating isn't a one-week venture. It's the pursuit of a lifetime. And healthy, simple, delicious recipes are a essential part of making true health a reality.
With this in mind, I wanted to introduce some websites that are already making amazing, All-Day Energy Diet Approved recipes. Today we celebrate 9 healthy food blogs on the web. Welcome to the 2015 All-Day Energy Diet Awards. 
The All-Day Energy Diet
The All-Day Energy Diet delivers unparalleled tips on how to regain that child-like energy you once had.  With clarity and simplicity, the book helps you  understand how nutrition is connected to your energy. It explains why your energy is constantly sapped, why life feels overwhelming and exhausting,  and how to retool your diet so you can start living the life you deserve.
The basic eating principles of the All-Day Energy Diet include:
80% Raw
Gluten-Free
No Sugar
No Dairy
No Processed Foods
Below you will find 9 food blogs with thousands of recipes that adhere largely to these principles. I've selected them for their simplicity, their creativity, and their overall dedication to healthy eating.
Each site has prepared something special for you today, too. They've rounded up their top recipes of 2014. Meals and snacks so healthy and delicious, you'll be eating like a king until 2016.
1. Healthy, Happy Life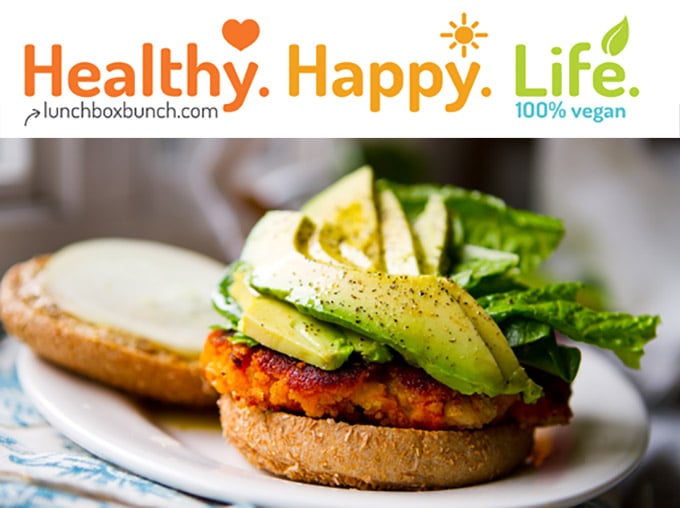 One of the most popular vegan blogs on the internet, Kathy Patalsky's Healthy.Happy.Life is full of vibrant plant-based recipes. With lively photos and creative combinations, Healthy.Happy.Life contains thousands of recipes and ideas that make it easy to get more greens, eat more raw, and enjoy vegan food daily.
Click Here Now to Visit Healthy.Happy.Life
2. The Blender Babes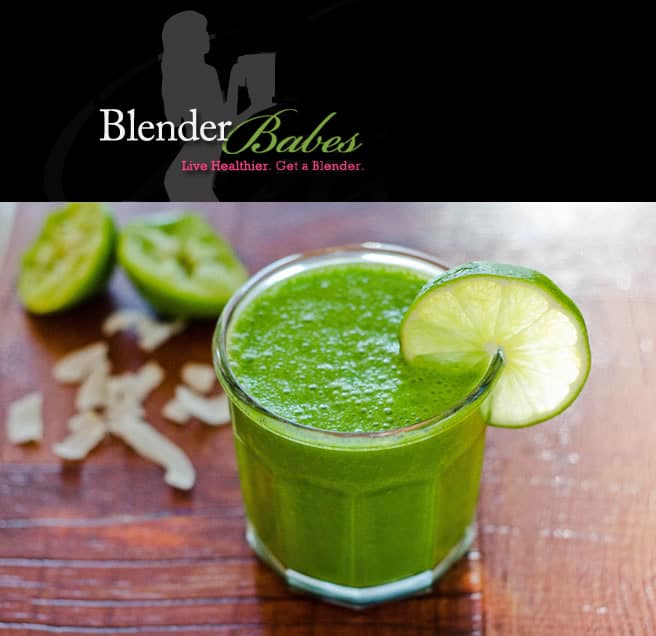 While working for a blender company, Tarashaun Hausner loved the healthy recipes but realized she needed a way to make them more interesting. So she started the Blender Babes, a site where you can learn to make quick, simple, whole food recipes while being tutored by one of her bikini clad "babes." Her site is more than video tutorials. It's a great resource for real food recipes which can be quickly whipped up in a blender. She's got hundreds of smoothies, soups, and healthy desserts so you'll never have to drink the same green smoothie twice.
Click Here to Visit Blender Babes
3. Taylor Made it Paleo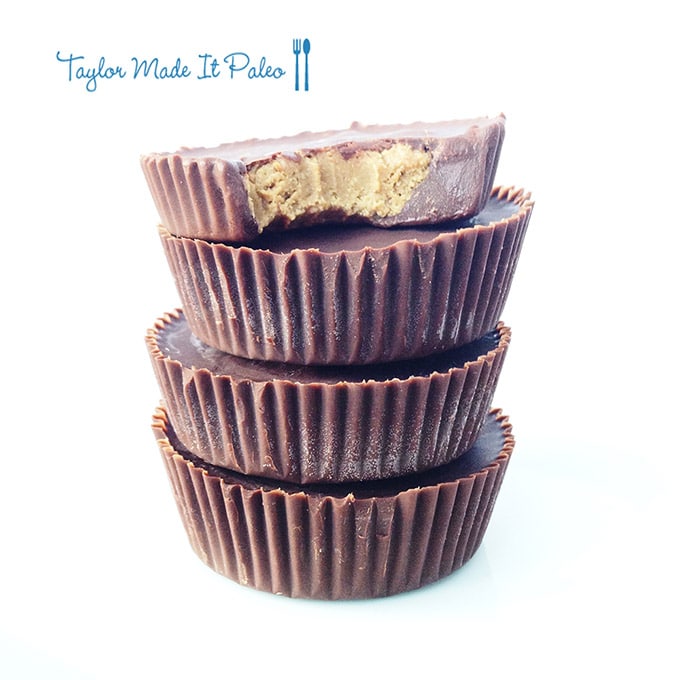 If you've got a sweet tooth, but still want to eat right, Taylor Made It Paleo is a great recipe site. Blogger Taylor updates the site constantly, posting simple recipes turned paleo. You'll find no refined flour or refined sugar on her site. Just hundreds of recipes that take favorite indulgences and make them over healthy.
Click here to visit Taylor Made it Paleo
4. The Healthy Foodie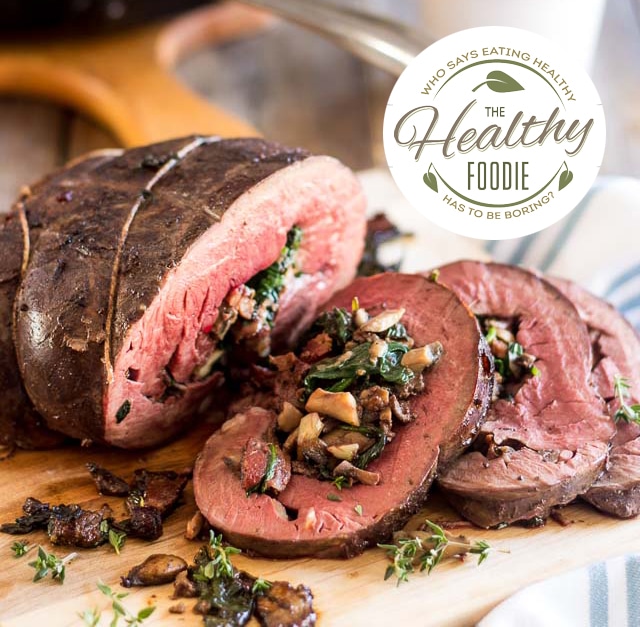 If you're looking for a single healthy recipe resource, The Healthy Foodie is it. Sonia has impeccably organized her site. You can easily find Paleo or non-paleo recipes. With stunning photos and more delicious ideas than you can make in a decade, you'll find every healthy recipe you're looking for on her site. An absolutely splendid resource for healthy food lovers.
Click here to visit The Healthy Foodie
5. Wicked Spatula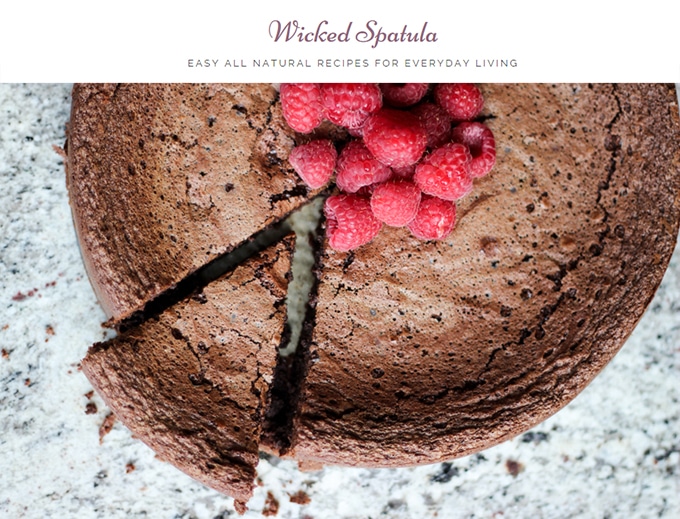 Real food recipes don't have to be tricky. They don't have to be complicated. And they don't have to be time-consuming Blogger Lauren, of the Wicked Spatula sends this message loud and clear with her food blog. With simple recipes and refreshing photography, her approach to paleo and natural food recipes is straightforward and uncomplicated. A perfect place to start if you want healthy recipes that are simply delicious.
Click here to visit Wicked Spatula
6. Healthful Pursuit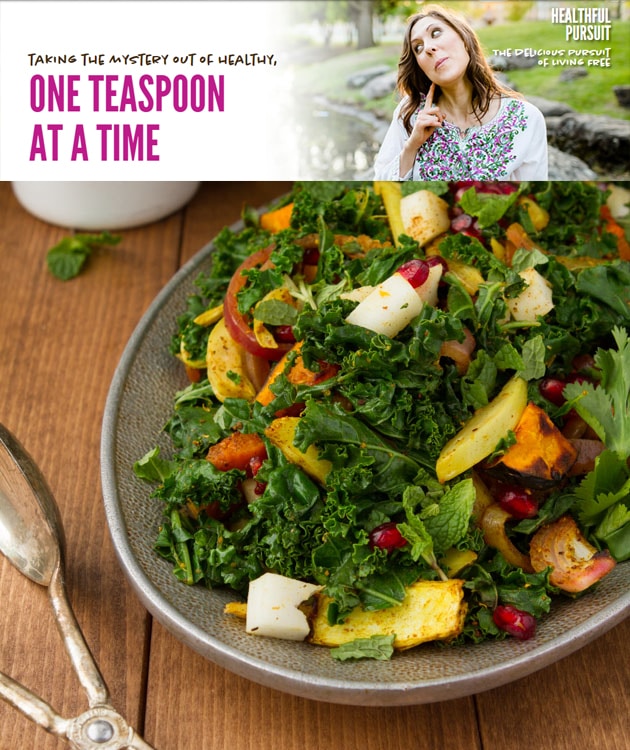 Holistic nutritionist, Leanne has created a site full of great recipe ideas, health inspiration, and eating tips. Her website is full of innovated allergen-free, keto ideas. Well organized and full of energy, Healthful Pursuit is the recipe resource you need when you want to take your healthy eating to the next level.
Click here to visit Healthful Pursuit
7. Project Domestication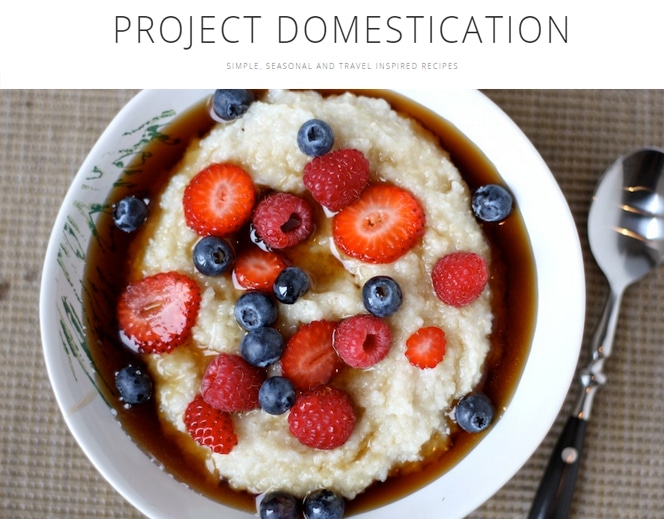 With a focus on simple, seasonal recipes, blogger Becky Olsen's Project Domestication is organized into Winter, Spring, Summer, and Autumn-inspired recipes. As you increase your focus on plant-based eating, Project Domestication's recipes are perfect for preparing in-season organics that won't break the bank.
Click here to visit Project Domestication
8. Spices and Aroma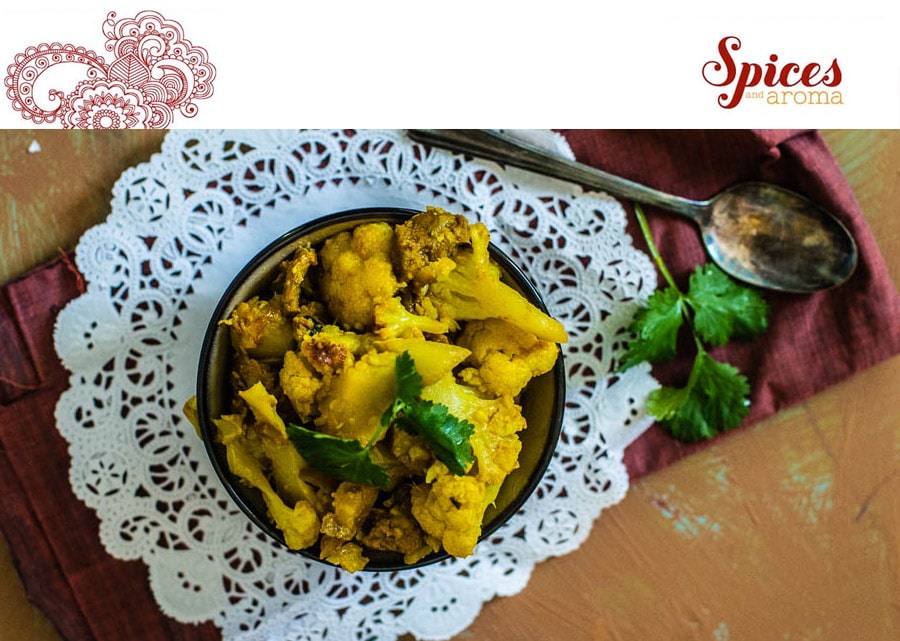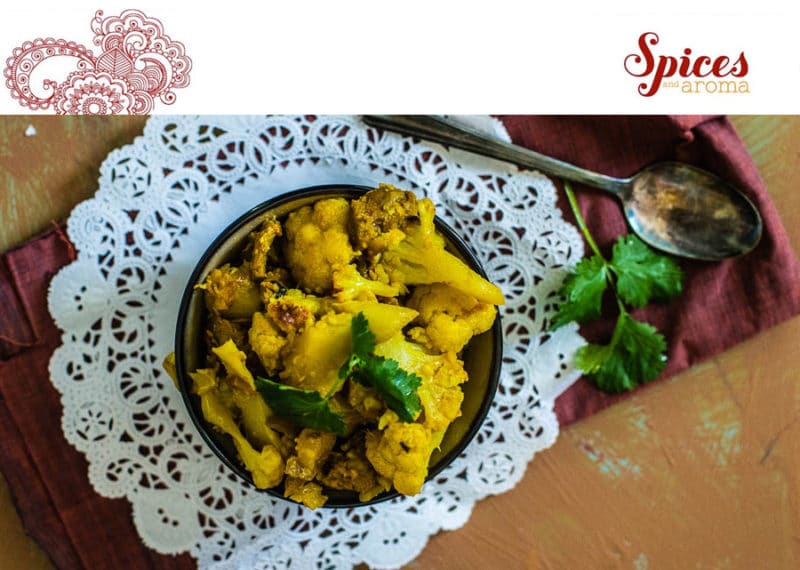 Spices and Aroma is a great healthy recipe resource for two reasons. First, native blogger Vijitha shares traditional Indian Food favorites with simple, clear instructions for the novice cook. She unlocks unfamiliar cooking techniques, ingredients, and flavor combinations, weaving clear instructions and explanations together with her own memories of her childhood in India. Second, Vijita has started her own low-carb diet regime. So many of her recipes aren't just full of vegetables, they're also conscientiously low-carb, gluten-free, and vegetarian.
Click here now to visit Spices And Aroma
9. Cheeky Kitchen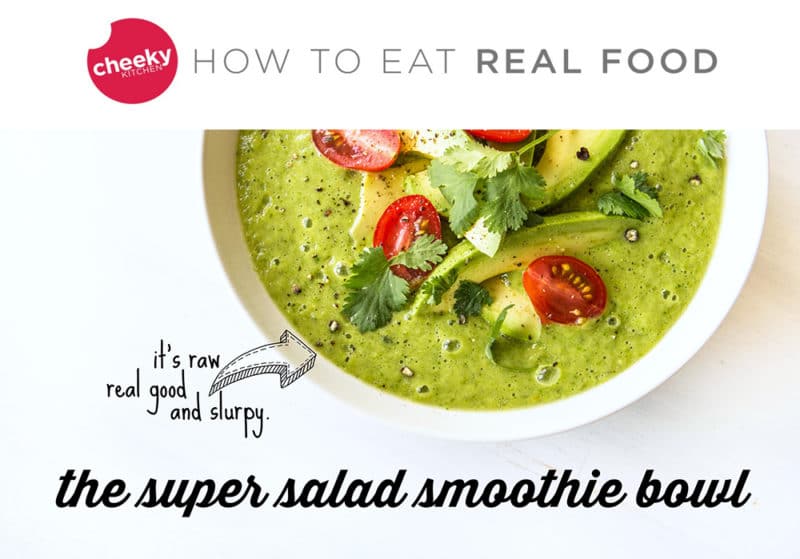 Dedicated to healthy eating for real life, Cheeky Kitchen is a recipe and eating plan resource. With a focus on gluten-free, sugar-free, plant-boosted meals and snacks, Cheeky Kitchen is the place for healthy eaters who don't like cooking, but do love eating.
Click here now to visit Cheeky Kitchen
BONUS BLOG: YuriElkaim.com
It may be a bit of a cheat to include my own site in this list. But the recipe section here grows weekly and every recipe posted follows the nutrition principles I preach. Stay tuned this year as I deliver smoothies, snacks, and meals that aren't just incredibly healthy–they're incredible!