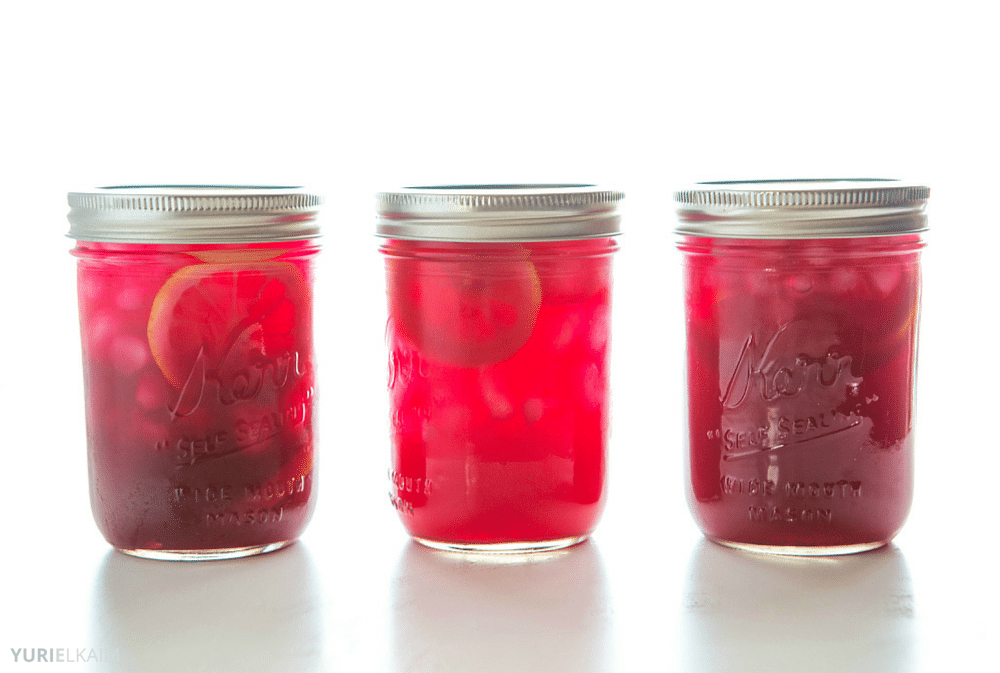 Important question for you: How do you replenish your body after a hard workout session?
When you exercise, you sweat and lose not only water, but sodium, potassium, calcium, and chloride, as well as other important minerals. Taking in electrolytes allows the muscles, tissues, and nerves to properly function and heal after exercise.
Most of us drink either plain water after a workout session, or we may guzzle a commercial sports drink to restore the pep in our step.
While it's a smart idea to replenish electrolytes lost during exercise, the sports drink that you're downing probably contains high amounts of sugar and artificial dyes. That's why I've come up with a recipe that delivers the important minerals you've lost during exercise while also keeping your sports drink totally healthy.
The Best Electrolyte Drink (Made from Scratch)
I've included coconut water in this refreshing drink, since it provides electrolytes in their natural form including calcium, magnesium, phosphorus, sodium and potassium.
If you're not familiar with beet juice, it's known for delivering energy and stamina during exercise. Not only does beet juice give this drink a beautiful and vibrant color, it also provides antioxidants and nitrates to your cells, increasing oxygenation and blood flow throughout your body.
It may seem strange to add salt to a drink, but if you want to replace lost electrolytes after working out, sodium and chloride are important minerals that need to be compensated for.
If you're looking for a natural way to deliver lost nutrients and minerals to your body after exercise, try this amazing, energizing, and healthy electrolyte drink!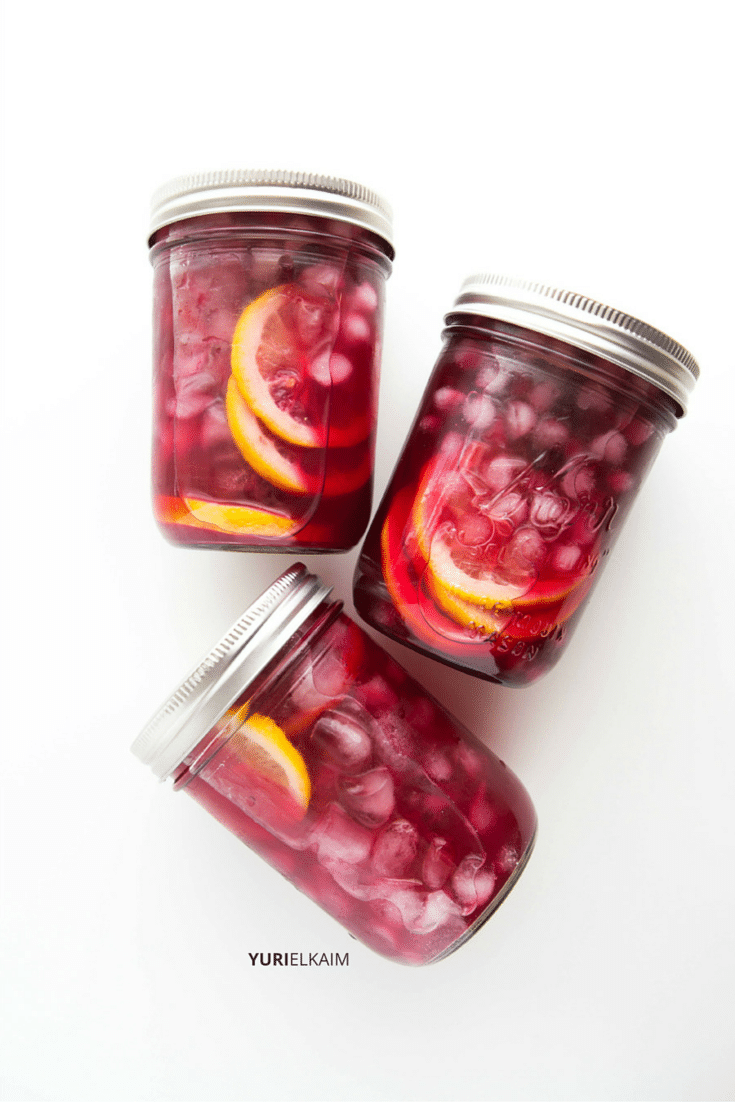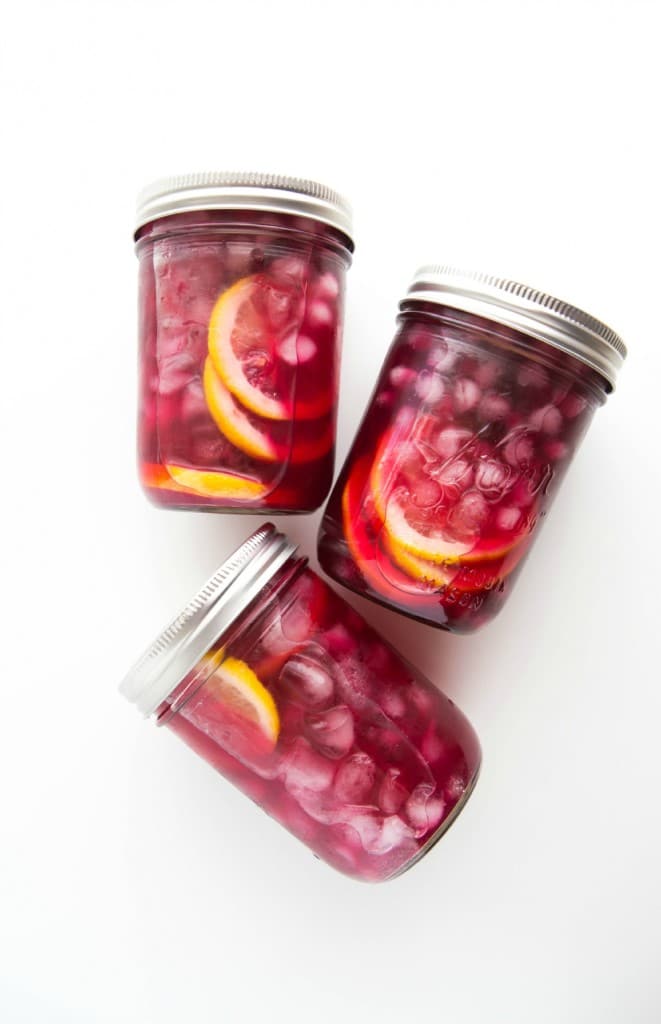 | | |
| --- | --- |
| | |
Stir together all ingredients. Pour into several wide­mouthed mason jars. Refrigerate until ready to serve.

To tote­ along as a workout refresher or post­workout electrolyte drink, fill with ice and add several slices of lemon before packing in your workout bag!
If you don't have a juicer to make the beet juice, you can always use dried beet powder from a natural food store OR buy it online.