MAKING FIT AND HEALTHY
SIMPLE AGAIN
So You Can Live a Great Life in a Body You Love.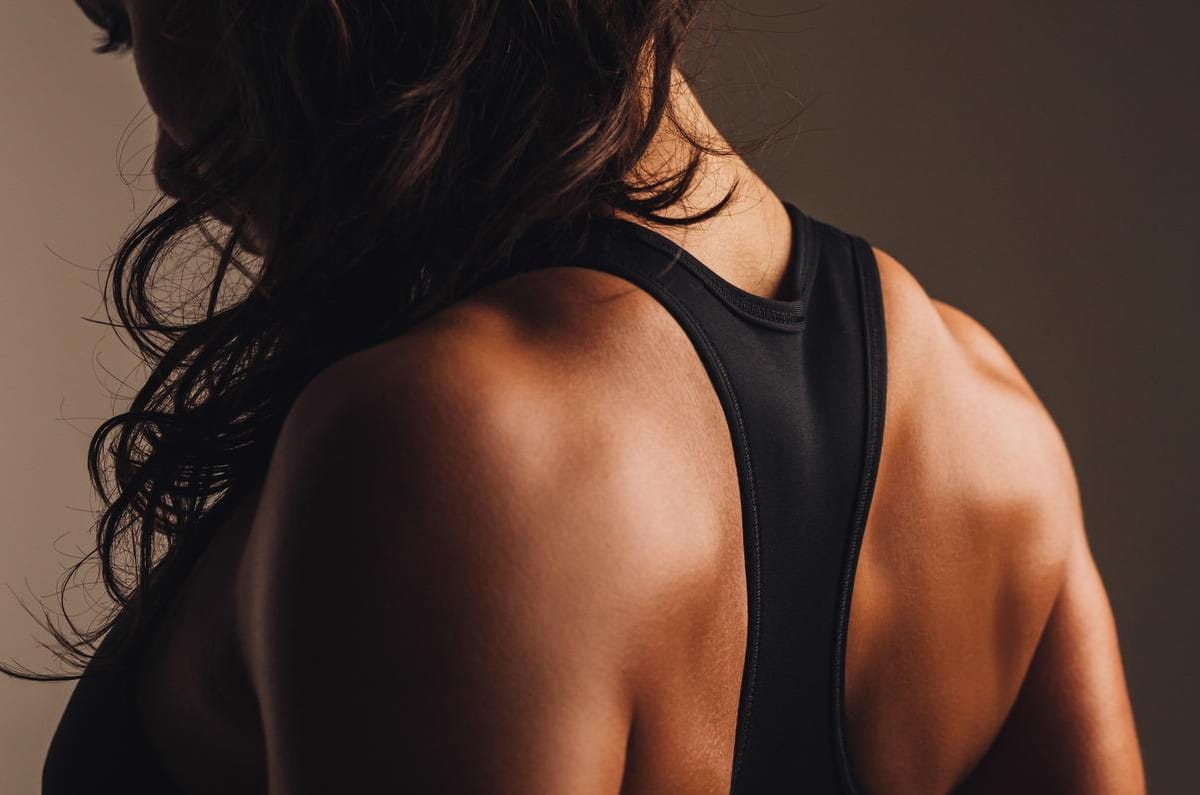 It peeks out along the lines of your tank tops, over your jeans, and around
Ready to get started with intermittent
fasting? Download our cheat sheet today.
Ditch the calorie counting and enjoy food again with healthy eating recipes that are simple, quick, and delicious…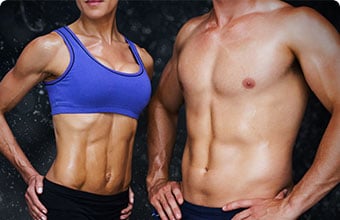 What to do when eating less and exercising more just isn't working? Here's fat burning diet advice that actually works…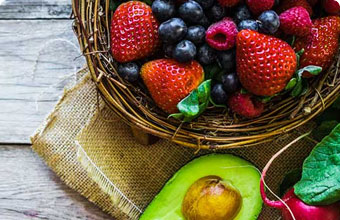 Want more energy to soar through your day without that mid-afternoon crash? Here's my proven 4-step approach to eating for energy…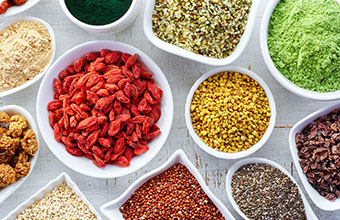 Discover the TOP 10 ultimate superfoods as recently classified after a groundbreaking study by the Centers for Disease Control and Prevention (CDC)…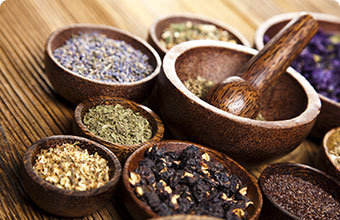 Get my best natural remedies for a variety of common ailments (and the scary statistic your doctor isn't telling you about)…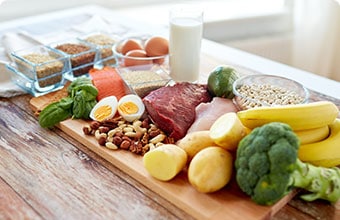 5 nutrition tips to improve your health and regain your sanity in a confusing world of diet information… 
By submitting this form, you agree to receive products and services we think might interest you. View Privacy Policy.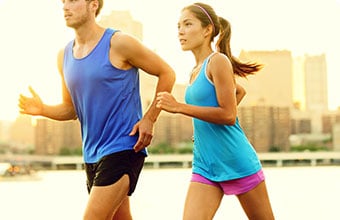 6 controversial fitness tips for a strong, lean body – no matter your age or fitness level – that actually make sense…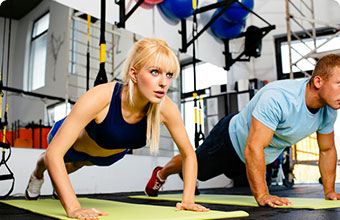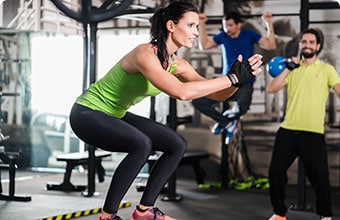 Are you training movements or just muscles? Find out why "movement -based" functional training exercises need to be part of your training plan today…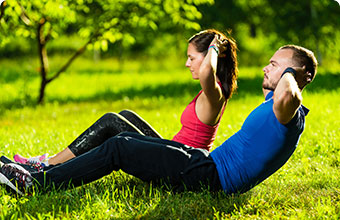 Discover which abdominal exercises actually work and which ones are a waste of time (and even dangerous)…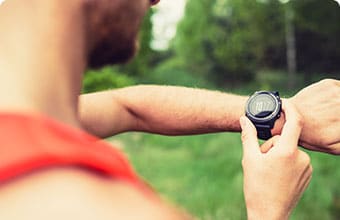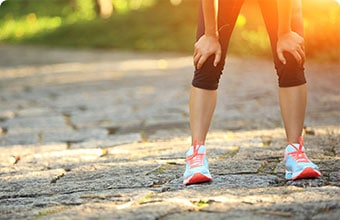 Tired? Stiff and sore? Hitting a plateau? Here's why your workout recovery could be your holding you back… 
Looking for a holistic and "sane" approach to losing weight and feeling great? I'm your man…
By submitting this form, you agree to receive products and services we think might interest you. View Privacy Policy.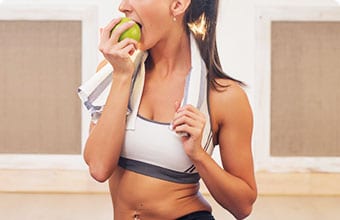 Healthy habits don't have to be hard to make and bad ones hard to break with this simple approach…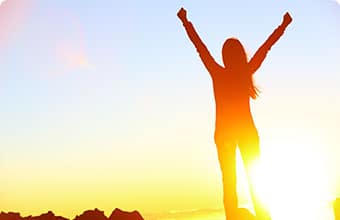 I'm a registered holistic nutritionist, fitness expert, former pro soccer player and strength & conditioning coach, and a NYT bestselling author. I believe in making in health and fitness simple again so you have the clarity and confidence to live a great life in a body you love. I'm also on a mission to empower 100 million people by 2040 with the knowledge and means to live a healthy and fulfilling life. I'd love for you to be one of them.
You can learn more about my unusual journey "From Soccer to Bed to No Hair on My Head" here.
You can count on me to:
* Simplify the complex and confusing world of health, nutrition, and fitness
* Provide you with a non-fanatical and holistic approach to bettering yourself
* Create honest health products that are backed by science, and
* For our rockstar team to provide you with industry leading customer care.
Need more direction? Head on over to my start here page.