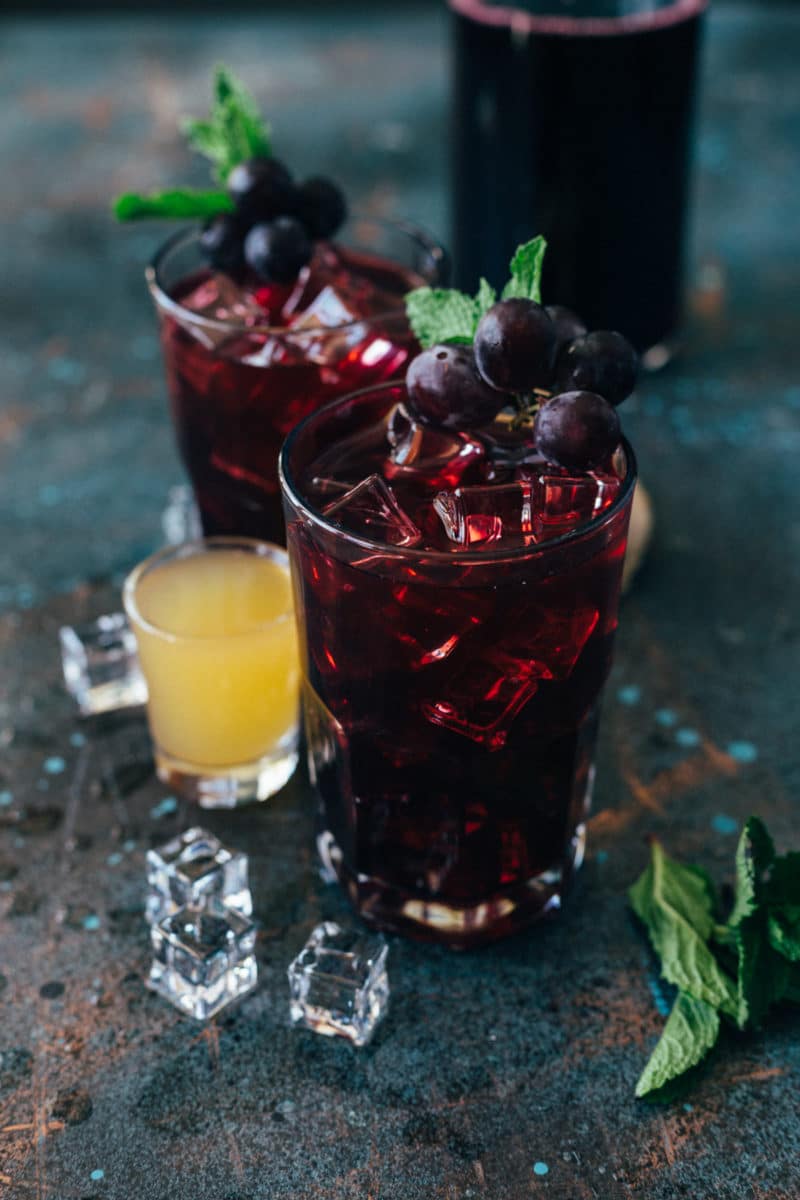 What can't apple cider vinegar do? If you aren't already thoroughly obsessed with ACV, you will be once you tackle that acid reflux with this natural remedy for heartburn.
Whether you're new to experiencing heartburn or have been struggling for years to find a solution that actually works for you, this little drink may just be what you've been missing.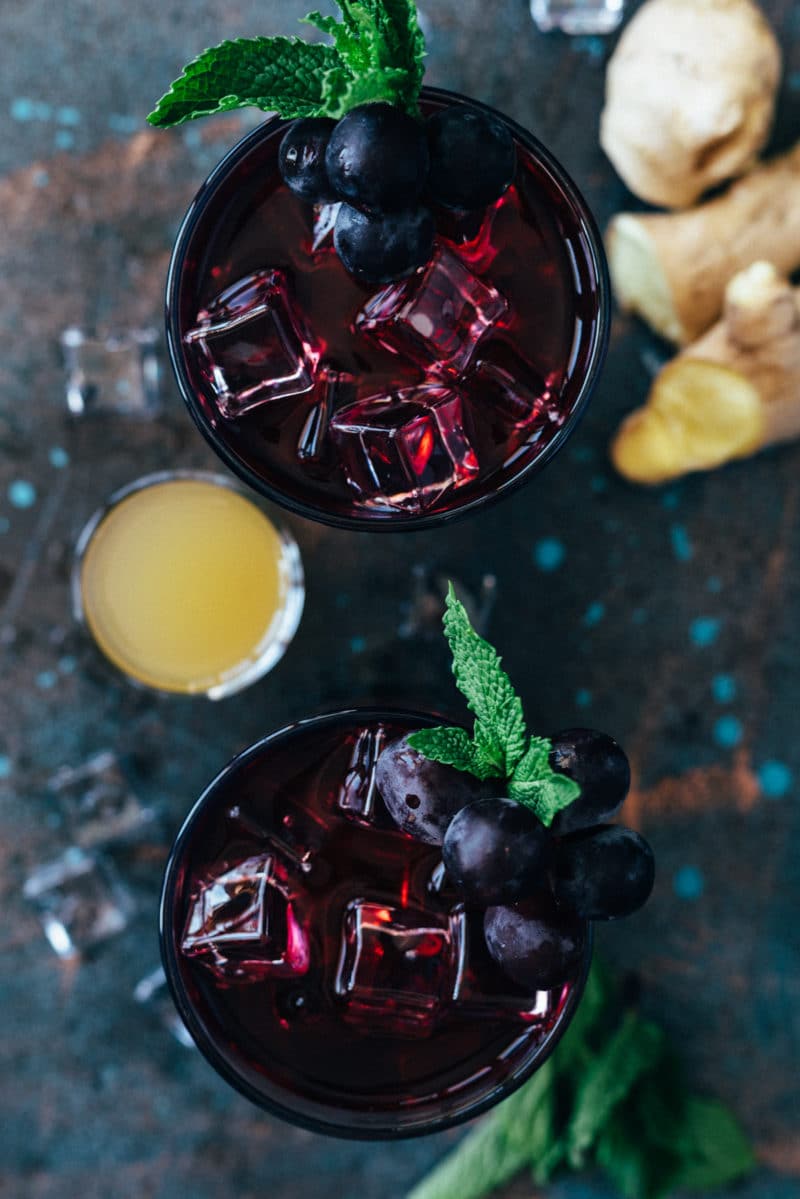 Foods to Avoid
I know sometimes that suffering from heartburn can feel like walking to school in three feet of snow, uphill, both ways, while wearing no shoes. It's a battle.
If you haven't tried it yet, consider cutting down or eliminating the following foods that are known to trigger or aggravate acid reflux:
Alcohol
Coffee
Soda, and other carbonated beverages
Citrus Fruits
Raw Onions
Tomatoes
Garlic
Spicy Food
Refined Sugar
Did you know smoking and general stress can also have an impact on heartburn?
If ever there was a good reason to quit the habit and slow down in life a bit, that pain in your chest is a clue!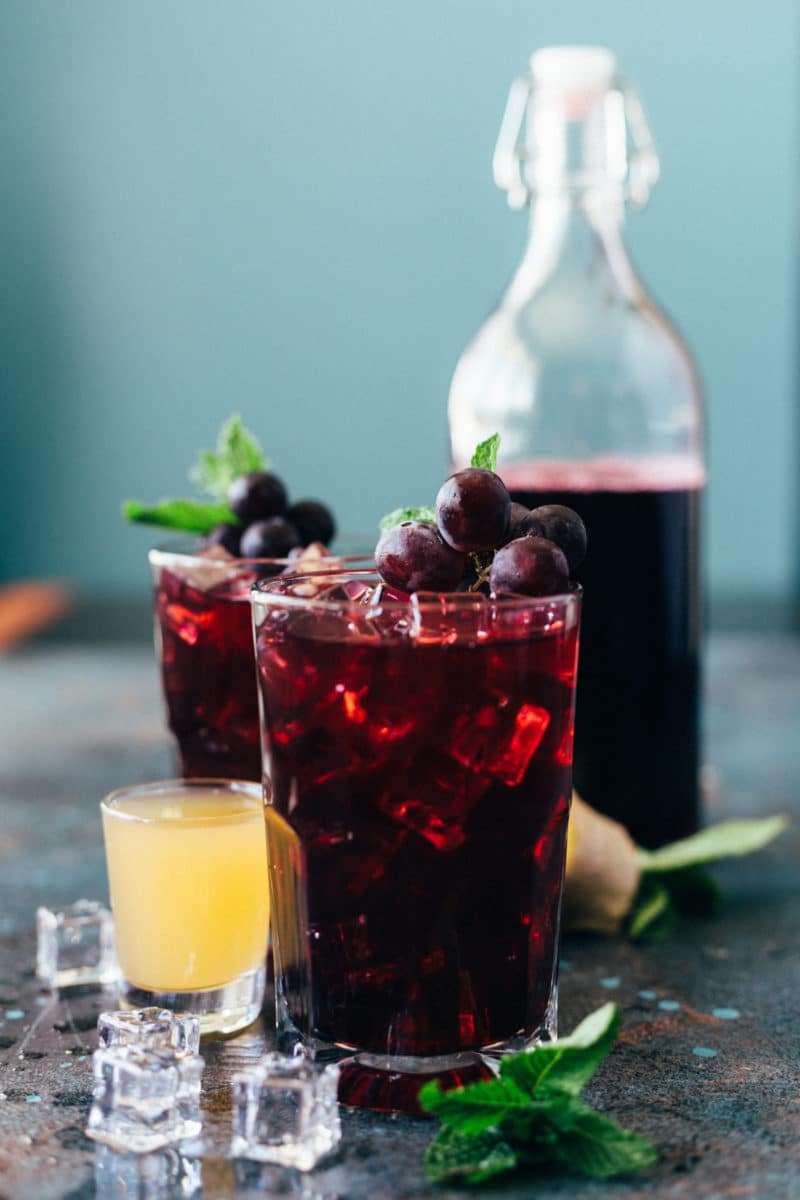 Since taking ACV by itself is difficult for some, we wanted to whip up a simple recipe that makes drinking it a pleasant experience.
We also wanted to make sure it didn't include a bunch of junk that will negate all of ACV's benefits.
Natural Remedy for Heartburn
Combining a few top-notch ingredients like apple cider vinegar and freshly grated ginger, with a dose of refreshing water and a little Concord grape juice for flavor and antioxidants, this drink is sure to please the palate, as well as the stomach.
For best results, use a raw, unfiltered apple cider vinegar that contains "the mother" to ensure you are getting the most nutritional value.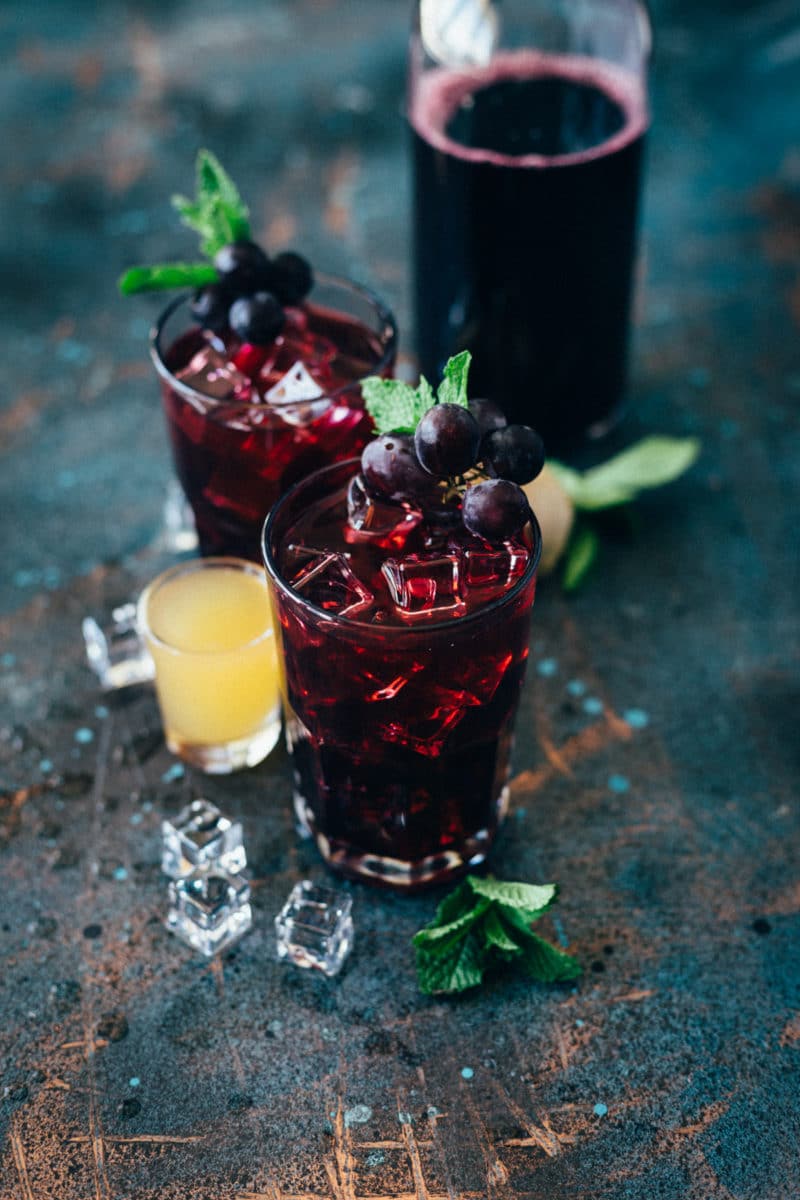 Get ready to kick heartburn to the curb by drinking this remedy daily, so you can get back to enjoying life!.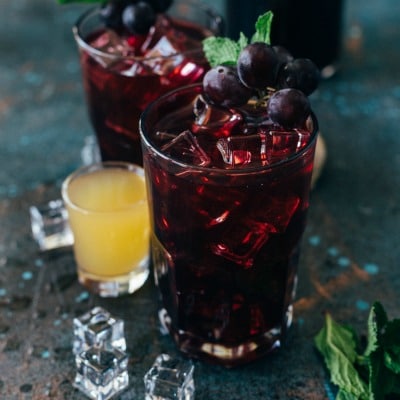 | | |
| --- | --- |
| | |
In a tall glass, add all the ingredients and stir vigorously to combine. Add ice if desired. Drink in the morning, or before meals, for best results.
Feel Better, Naturally!
Want my best home remedies?
Get the 10 go-to natural remedies I use at home to keep me and my family healthy (and drug-free).
Just click the image below to get your FREE download of the Healthy Home Remedy Handbook!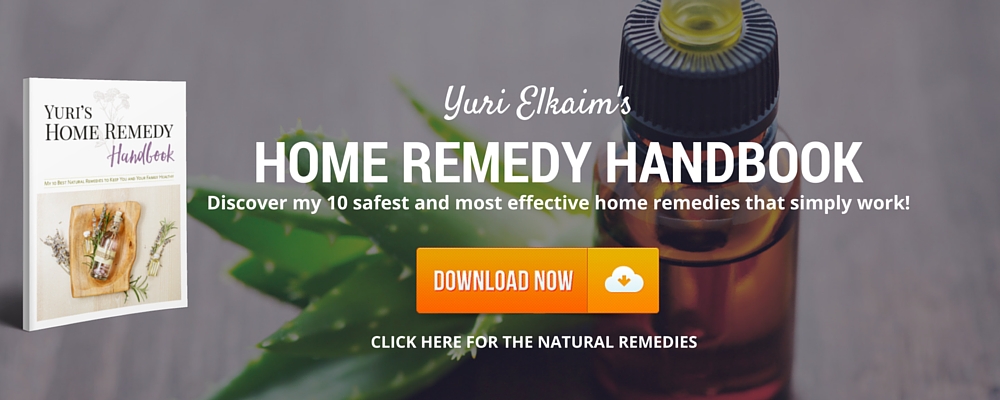 Enter your email address to download the Home Remedy Handbook eBook!