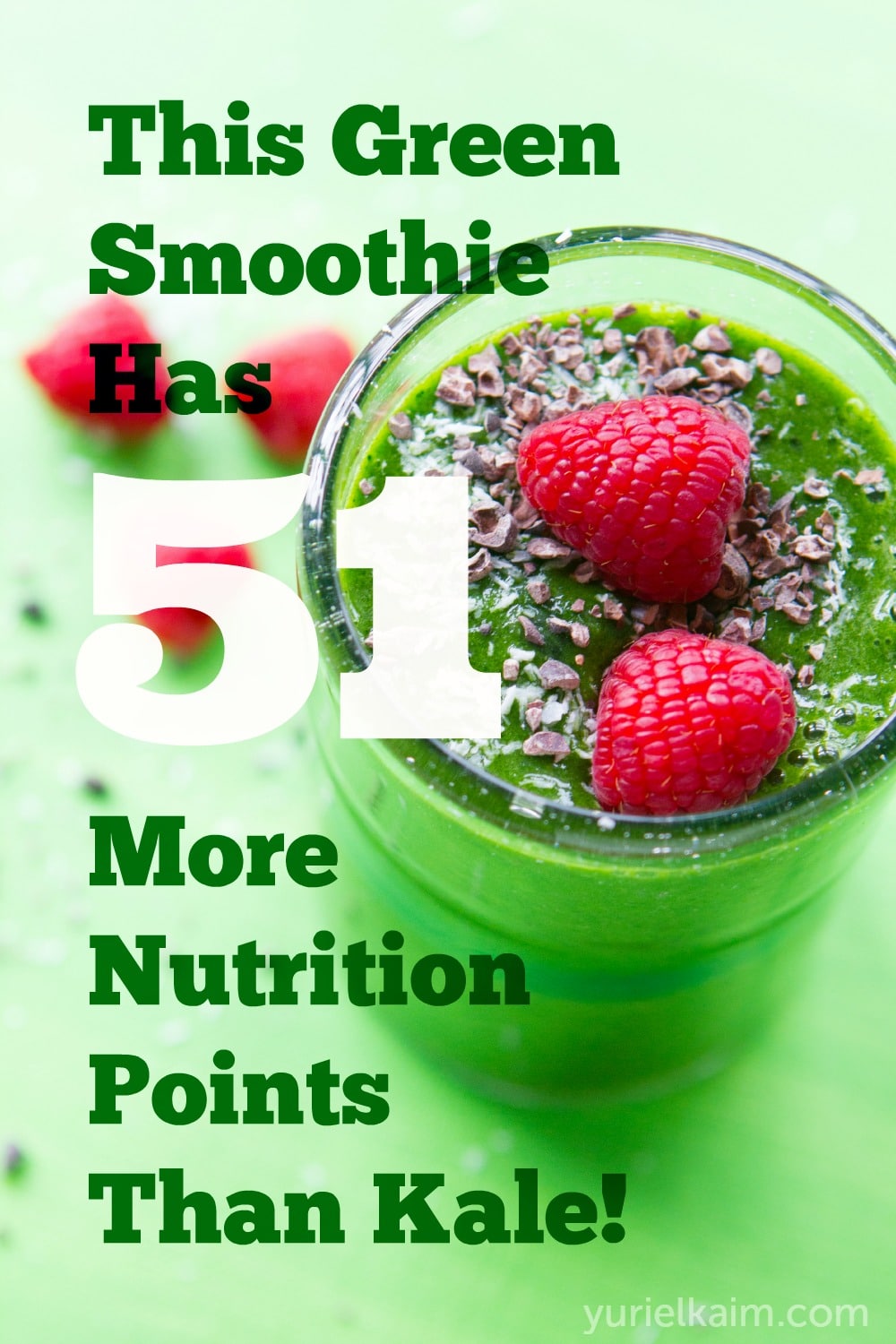 Incorporating watercress into your diet is a smart move, so add it to your grocery list this week for some amazing health benefits. Watercress is gaining in popularity due to its high ranking from the Aggregate Nutrient Density Index, which measures vitamin, mineral, and phytonutrient content in relation to caloric intake.
To get an idea of just how healthy watercress is, it has a nutrient density score of 100 compared with kale's nutrient density score of 49. I created a smoothie that would give you all the health benefits from watercress in a simple recipe. Watercress is in the cruciferous veggie family, a family well-know for its cancer-fighting properties. This green is grown in natural spring water, and has high levels of nitrates, which have been shown to lower blood pressure. The alpha-lipoic acid in watercress lowers glucose levels, which is a plus for those who are diabetic or pre-diabetic. This amazing green also has high levels of the vitamins C, K, and A, and they prevent oxidative stress while keeping your skin glowing and your bones healthy.
The avocado in this smoothie has healthy fats that increase your body's ability to absorb antioxidants. The monounsaturated fat in an avocado has natural anti-inflammatory properties, and can improve heart disease risk factors if eaten regularly.
If you've never tried watercress, give it a try this week. It's a green worth adding to your diet, and this smoothie is a delicious start!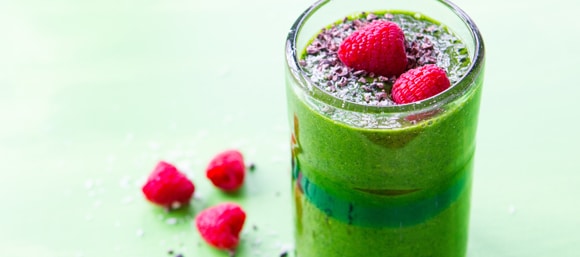 | | |
| --- | --- |
| | |
Blend the watercress, apple, banana, avocado, raspberries, and coconut water until smooth. Add more coconut water if necessary. Sprinkle with shredded coconut and chopped walnuts. Enjoy!