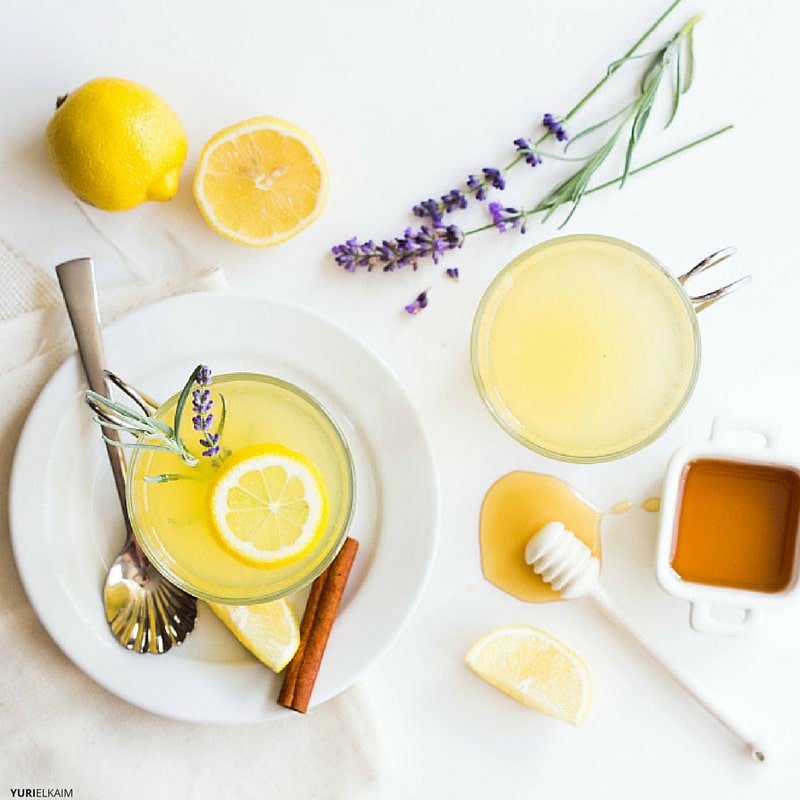 As the weather turns from summer to fall, you can bet that nasty germs will start floating around public places. Power up with this excellent tea for cold and flu symptoms.
While eating alkaline is a hugely important first defense against seasonal sickness, you can further supercharge your immune system with a few all-natural ingredients. Far better than an "old wives' tale" recipe, the healing properties of this cold and flu tea are actually scientifically backed. Check it out:
The ACV "Wonder Remedy"
Natural remedies such as this tea for cold and flu are a powerful yet easy ways to keep yourself well all year round.
You might also notice that apple cider vinegar is a major ingredient in so many of them
ACV is chock-­full of minerals, vitamins and enzymes, and is a powerful way to boost your immunity during seasons when illness traditionally strikes.
It's important to use apple cider vinegar that hasn't been processed, and is still with the 'mother'. The 'mother' is made up of strand-like enzymes of connected protein molecules with living nutrients and friendly bacteria.
The beneficial enzymes in apple cider vinegar will displace some of the harmful bacteria in your body.
The Healing Power of Manuka Honey
Honey holds natural antibacterial properties, but manuka honey from New Zealand is something truly special. It's one of the ingredients that makes this the best tea to drink for a cold.
It's made when honeybees pollinate the "manuka" or "tea tree" plant. Studies have shown manuka honey holds remarkable antibiotic and antibacterial benefits, and it's proven to be effective in fighting infection and promoting healing. (1)
The best part?
Unlike traditional antibiotics, the natural antibiotic properties of manuka honey are entirely benign when it comes to the development of resistant bacteria. In fact, manuka honey is used in hospitals around the world when standard treatments for wound healing aren't working. So, you can help your body fight off infection without the worry of "superbugs" which so often develop after repeated exposure to common antibiotics.
[Discover My 10 Safest and Most Effective Natural Home Remedies That Simply Work]
The All-Natural Anti-Bacterial
One of the crucial ingredients of this tea for cold and flu is another tea entirely: green tea.
That's because it has powerful bioactive compounds and can kill bacteria and inhibit viruses.
By adding green tea to to the mix, you're not only fighting bacteria and viruses, you're also serving yourself up a cleansing, all-­natural way to boost your immunity daily and keep your blood sugar levels stable—just don't add more than one teaspoon of honey!
I really believe this to be the best tea for the flu, as well as the common cold. It's an awesome way to boost your immunity whenever you feel something coming on.
Superboost Your Tea for Cold and Flu
As is, this is easily one of the best cold and flu remedies there is, but you can still make it better. How? There's one additional stir-in I highly recommend.
I haven't listed it in the recipe below because it's entirely optional, but if you'd like to turn your sipper into a serious flu-fighting machine, stir in a spoonful of organic coconut oil.
Naturally anti-bacterial and anti-viral, coconut oil has been used to successfully fight viruses in a multitude of studies. It's even been shown to decrease the viral load in AIDS patients. Want to learn more?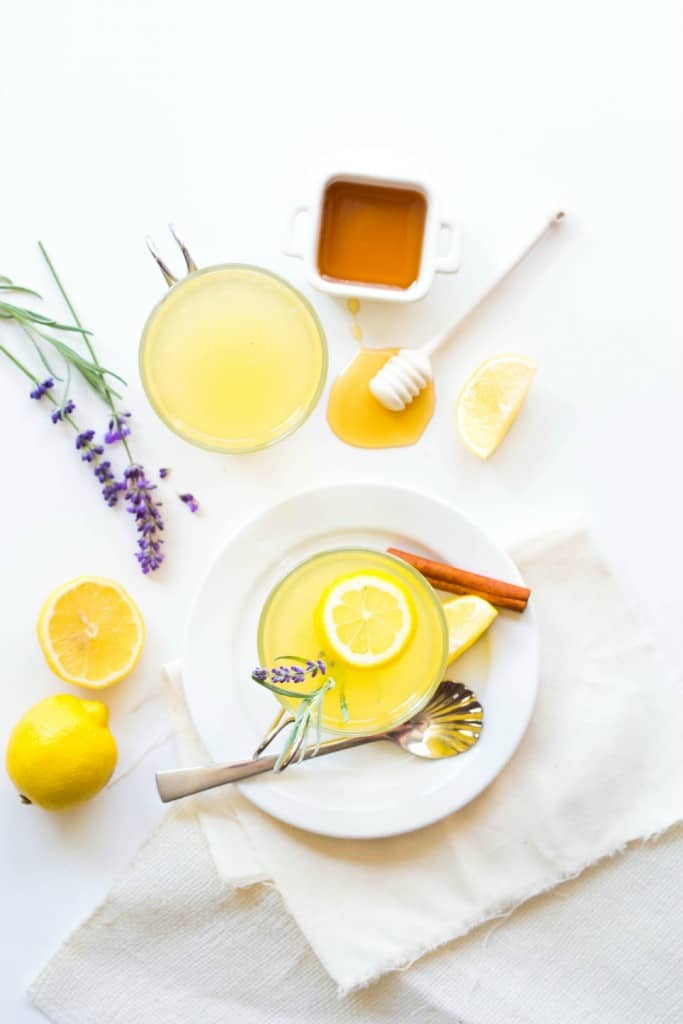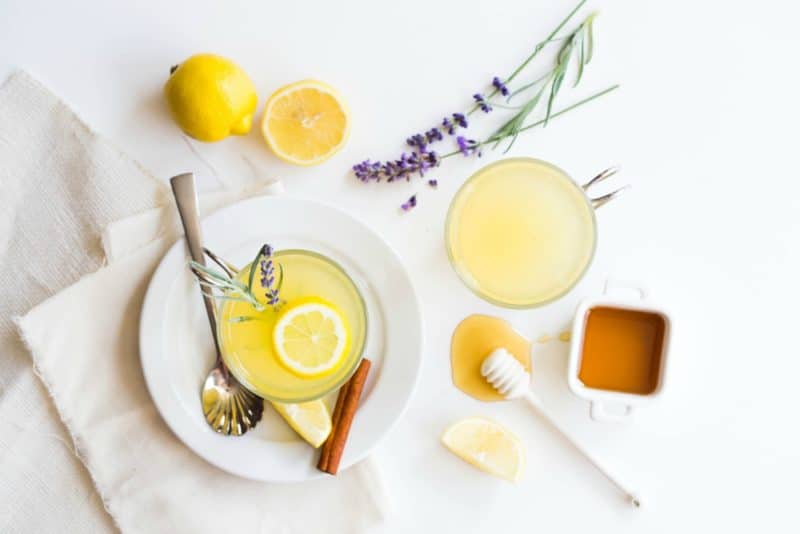 | | |
| --- | --- |
| | |
Place tea bag in boiling water for one minute. Stir in apple cider vinegar, lemon, and honey to taste. Enjoy your illness-busting tea for cold and flu immediately!