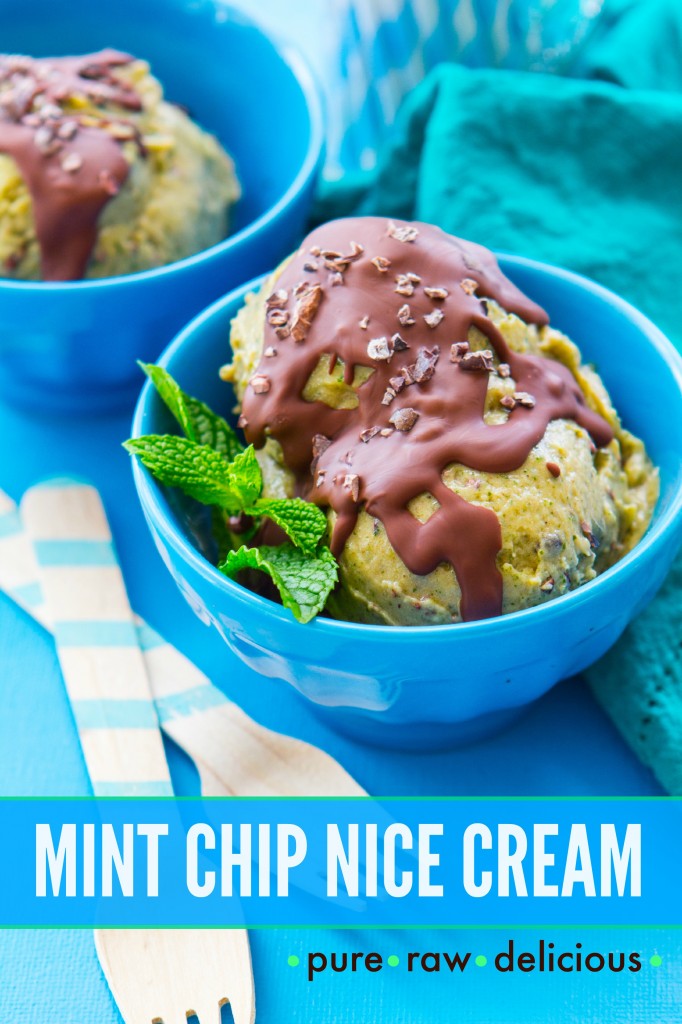 The holidays are typically a time when indulgence is seen as okay. Everyone uses this time of year to pull out all the stops, making cookie plates and pies and candies. By the end of December, holiday guilt (and holiday weight gain) are in full-force, setting off the classic New Year diet obsession.
Instead of letting yourself go this year, why not give yourself the gift of health? You can actually make it through the Christmas season without putting on weight. And you can enjoy yourself all along the way. By swapping out favorite foods and flavors with healthy, raw, delicious alternatives, you're not only giving your body what it needs to feel amazing–you're giving it what it needs to thrive all year.
This time of year, you see all sorts of peppermint and candy cane foods popping up in store shelves. Candy Canes, Peppermint Ice Cream, creamy Fudge. The flavors? Delicious. However, these storebought versions are full of toxic additives. Take a look at a few of the things you're putting in your body when you buy these "classic desserts."
Sugar
Ice Cream: 8 teaspoons of sugar per serving
I can't say it enough. You don't need sugar. In fact, sugar is linked to just about every chronic illness– obesity, cancer, heart disease, brain fog, and more. Cutting it completely out of your diet is one of the best things you can do for your health.
This recipe is incredible because it uses the natural sweetness of bananas, and not a single teaspoon of sugar. A great way to get the sweetness you crave, without
Artificial Dyes
Candy Canes: Made with Red Dye #40
Put anything into your body that's not natural, and chances are you'll have to deal with some negative effects. Artificial dyes can be found in candies en masse, and while the toxic nature of food dyes has been a point of debate for decades, I suggest avoiding them completely. The more your diet is raw, pure, and organic, the less cleansing your body has to do with ingested potential toxins.
Instead of coloring this recipe with fake foods dyes, natural mint leaves are used. It takes on an incredible 'minty green' hue, not because it's been colored–but because that is the color of mint.
Dairy & Other Allergens
Ice Cream, Candy & Fudge: Include chemical-based preservatives to extend shelf-life and stand-in for more 'expensive' ingredients.
Buy storebought packages of candy or ice cream, and you'll have a hard time finding a truly healthy option. Most don't just use dairy (which is poorly tolerated by most people's guts), but they also use cheap forms of each ingredient. Rarely are they made from pure, organic cream and nothing else. You'll find thickeners and other chemicals mixed in there, too.
Try this recipe instead! Make with the creamy goodness of avocado, you'll be shocked that this delicious ice cream was made without…cream!
| | |
| --- | --- |
| | |
In a Blendtec or Vitamix blender, puree avocado, bananas, mint, and vanilla together until thick and creamy. Add cacao nibs.

NOTE: To make a healthy chocolate sauce, melt 2 tablespoons of grain-sweetened chocolate chips with 1 tablespoon coconut oil. Drizzle over ice cream. Serve and enjoy!