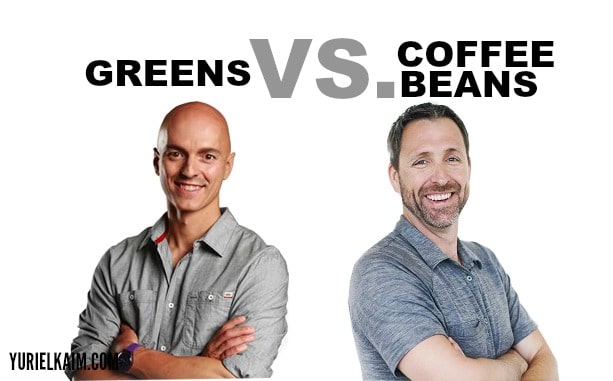 You may have heard of my good buddy, Dave Asprey. He shot to success with a pretty novel idea—a diet that begins each morning with a cup of buttered coffee.
Sounds crazy? A lot of other people did, too. But even more people tried Asprey's diet (a low-carb, ketogentic approach to clean eating) high performance body hacks only to find tremendous success. They were melting away pounds, blasting brain fog, and finding a whole new energy for life.
The basic idea behind a daily cup of Dave's Bulletproof Coffee is this: you consume a butter-and-coconut-oil latte in the morning and basically nourish your body without kickstarting any blood sugar cycles. The fat in that morning cuppa Joe keeps you satiated until a short window of time in the afternoon when you can enjoy grassfed meat and low-carb vegetables. It's a simple way to enjoy the benefits of intermittent fasting.
So, what do I think of Dave's approach to eating?
Though I'm not a fan of dogmatic diets, Bulletproof is a great way to quickly lose weight. I don'trecommend it as a long-term solution–especially for women–but I've started many mornings with a cup of decaf Bulletproof Coffee. In fact, in an effort to make some quick, healthy, high fat snacks on the go, Amy and I even whipped up a batch of Bulletproof Gummies. Made with decaf, these grab-and-go gummies are a great way to enjoy these 9 proven benefits of coconut oil on busy mornings or before a workout.
Of course, I'm still a huge believer in the "gospel" of leafy greens and recommend starting at least 80% of your mornings with a low-sugar, alkalizing green smoothie like this Spinach Lime Sorbet. But if you're looking for a simple way to do more intermittent fasting with a little less panging hunger, try these Bulletproof Coffee gummies. They're a great short term fat-burning option.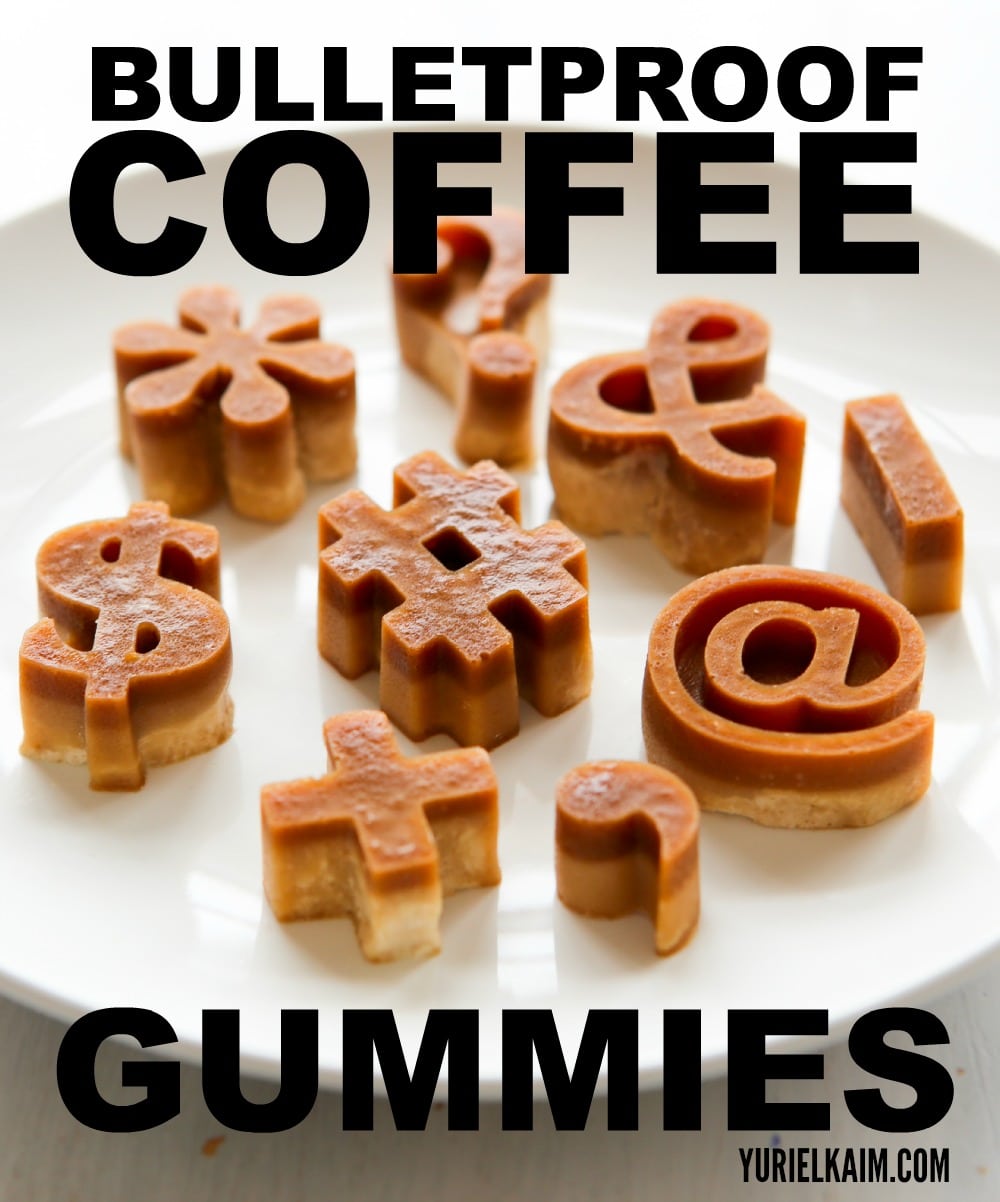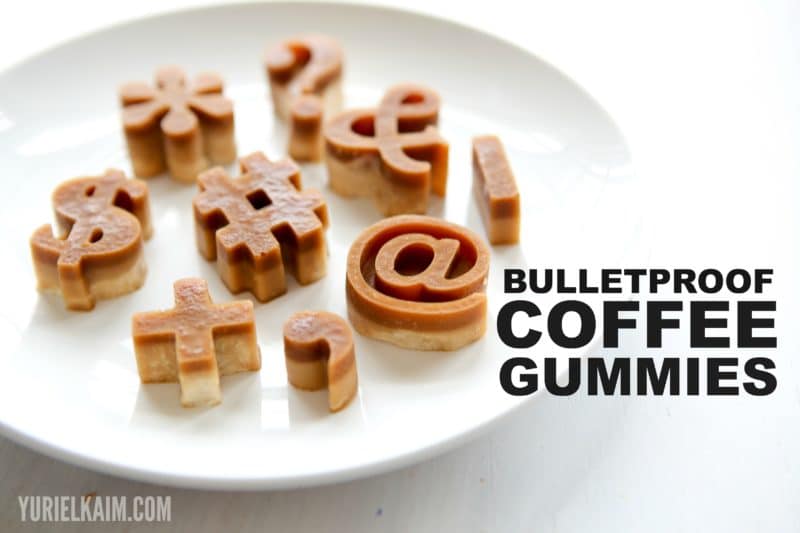 | | |
| --- | --- |
| | |
Blend all in your blender until mixed well and frothy. Pour into candy molds and put in the fridge until set (time varies from 20 minutes to 2 hours). Pop out of the molds and store in a baggy or jar until you are ready to eat them. These travel very well and provide a quick energy boost along with healthy fats and protein!