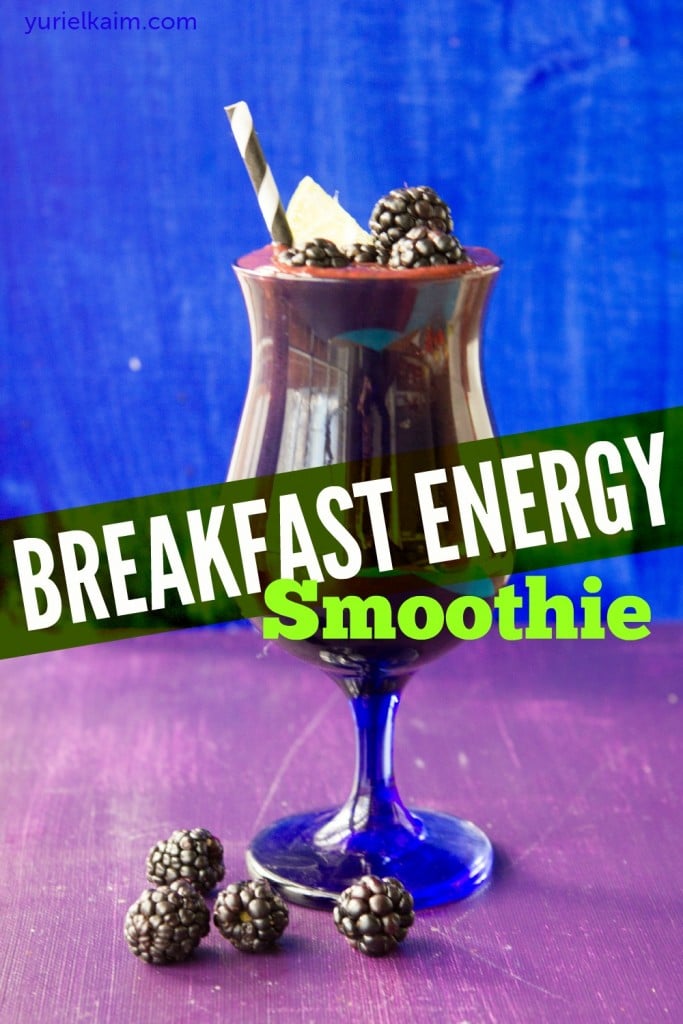 Take advantage of one of the most nutritious fruits around by making a delicious blackberry smoothie. Blackberries have one of the highest antioxidant levels of any fruit or vegetable, and the health benefits of consuming this delicious berry are impressive. If you're looking to manage your weight, improve your digestion, keep your heart healthy, maintain normal blood clotting, prevent cancer, and get glowing skin, then add blackberries to your diet.
I'm a true proponent of using food as medicine, and this is one fruit to eat often. The anthocyanins that give blackberries a deep, rich almost-black color contain powerful phytonutrients that protect the brain from oxidative stress and have anti-cancer properties that prevent the growth of malignant cells. The high tannin content reduces intestinal inflammation, and the high fiber content improves digestion.
If you're feeling sluggish and low-energy, low iron levels may be to blame. Spinach is one of the richest sources of iron among the leafy greens, and you'll get a good dose of iron in this smoothie. Spinach is also packed with powerful antioxidants and vitamins. Spinach is high in vitamin K, which protects your bones, and also high in vitamin C, which boosts your immunity and gives your skin a healthy glow.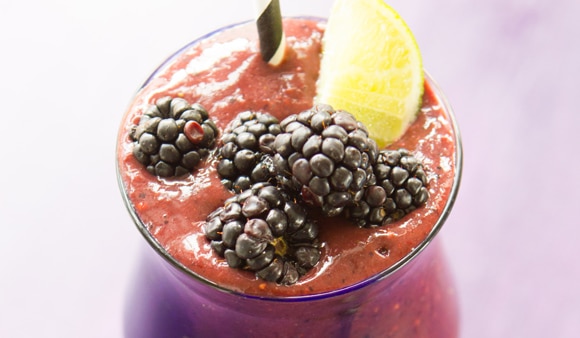 | | |
| --- | --- |
| | |
Blend all ingredients until smooth. Add more coconut water if necessary. Enjoy!