Like The Show?
Let Us Know And We'll Hook You Up With a FREE Prize Pack…
Join NY Times bestselling author and renowned health expert, Yuri Elkaim, and nutritionist and life coach, Amy Coates in "real" conversations about how to elevate your health and your entire life.
Each week we bring you the latest insights and wisdom to help you breakthrough your plateaus to help you enjoy the health and life you deserve.
We're here to help you get to the root of your health issues, uncover what's holding you back from the body you deserve, and live the life you've always wanted!
We'd love for you to tune in! And we'd love for you to let us know what you think. Your feedback is really important to us. It helps us know how the work we're doing impacts you, and it helps us make sure we're providing the most useful information.
In honor of the launch of this podcast, we're having a very special (and on-going) contest. It's our way of saying "thank you" for your support in helping us getting the word out.
Here's How You Can help (and WIN):
STEP 1: Subscribe to the podcast on iTunes here.
STEP 2: Write a review of the podcast on iTunes here.
STEP 3: Email info(at)totalwellnessconsulting.ca to let us know you subscribed, and send us a screenshot of your review.
Here's What You WIN Just For Helping Spread The Love:
The best part is that everyone's a winner and here's what you get just for leaving a rating and review (remember to email us so we can send you prize via email):
PRIZE #1: 8 Energy Boosting Desserts cookbook ($17 value)
PRIZE #2: "Total Body Conditioning" follow-along workout ($29 value)
PRIZE #3: 10% coupon on Yuri Elkaim's Energy Greens
Here's What to Do…Step-by-Step
1. Open iTunes on your computer .
2. Once iTunes is open, click the button in the upper right corner (just below the search bar) that says "iTunes Store". Make sure you sign in using your Apple ID and password. The "Sign In" button is in the upper left corner. (If you don't have an Apple ID, you'll see the option to create one after clicking "Sign In").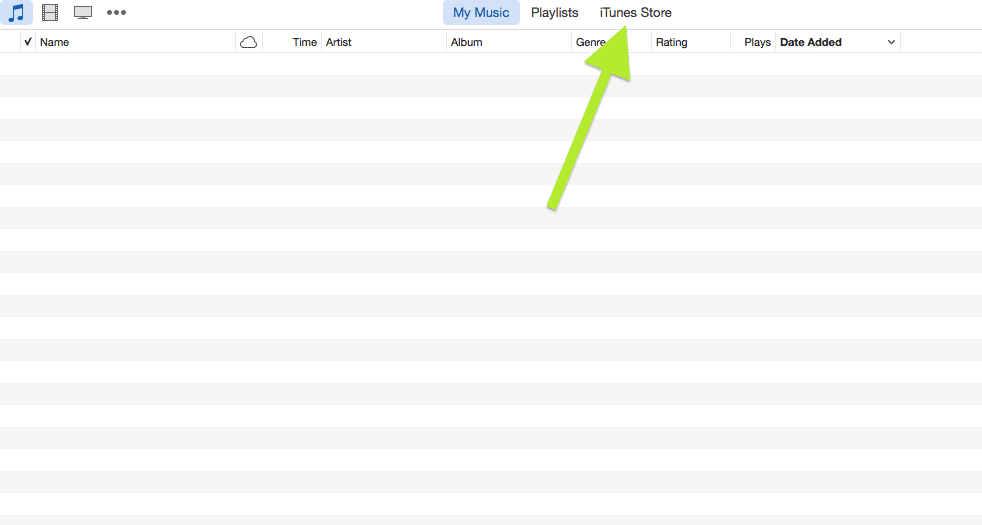 3. Next, click the search bar in the upper right corner and type in "Beyond Health" – then press enter, or simply go here.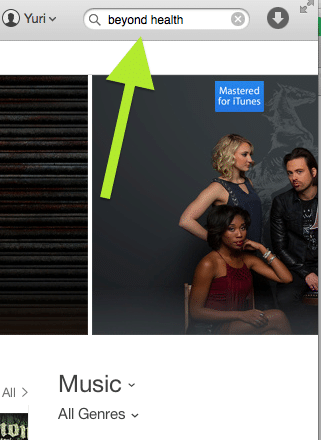 4. Click the large Beyond Health podcast logo in the middle of the page under the heading "Podcasts".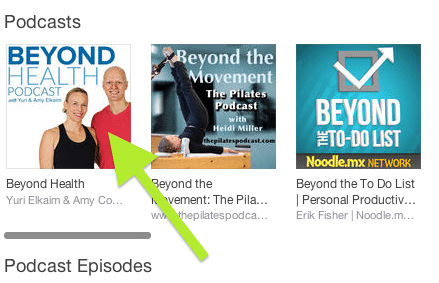 5. Click the "Subscribe" button on the left. A box will display asking if you really want to subscribe. To confirm, click "subscribe" again. Congratulations, you just subscribed to our show!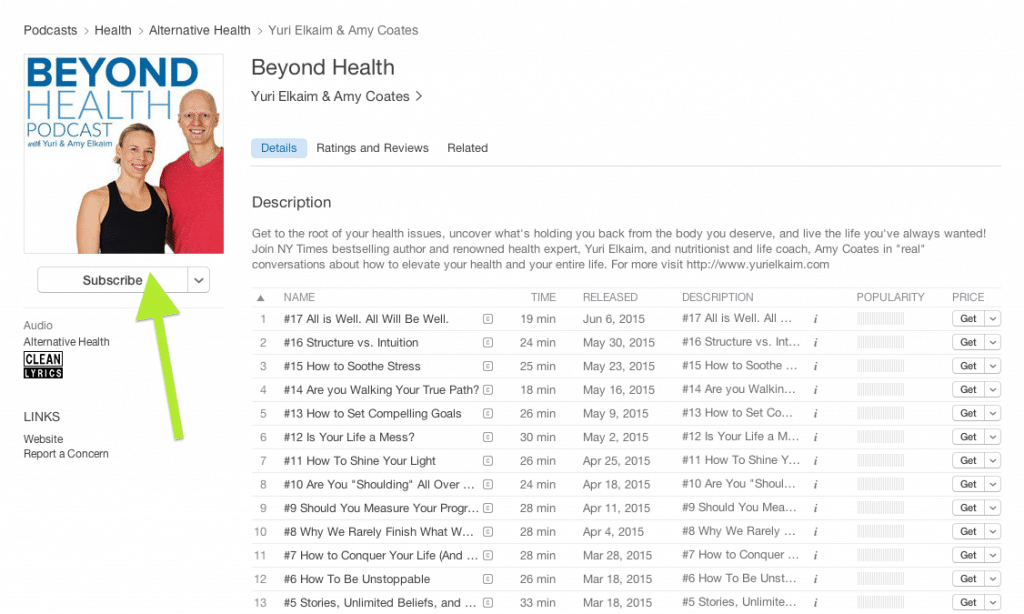 6. To leave a review, click "Ratings and Reviews" in the middle of the show's page. It's in between "Details" and "Related".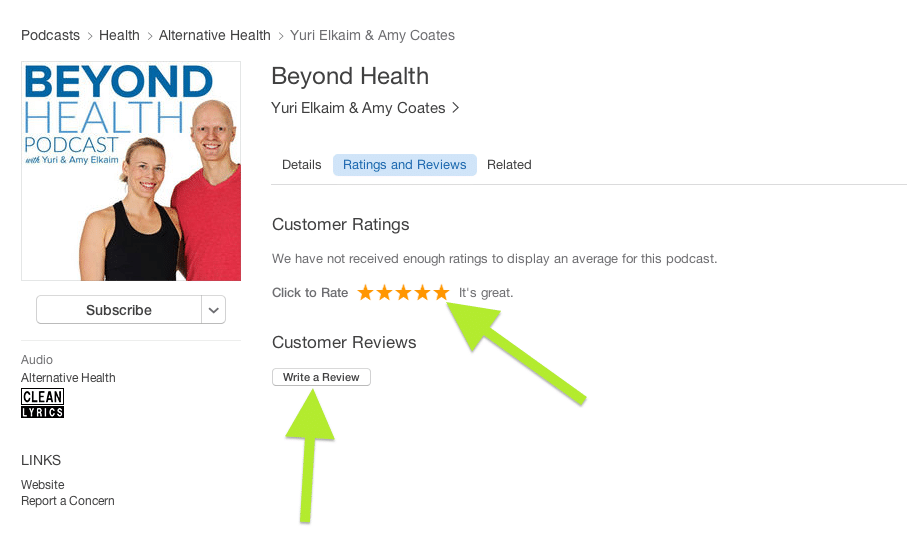 7. Click the "Write a Review" button halfway down the page under Customer Reviews.
8. Enter a title for your review, select the number of stars for your rating, then write your review.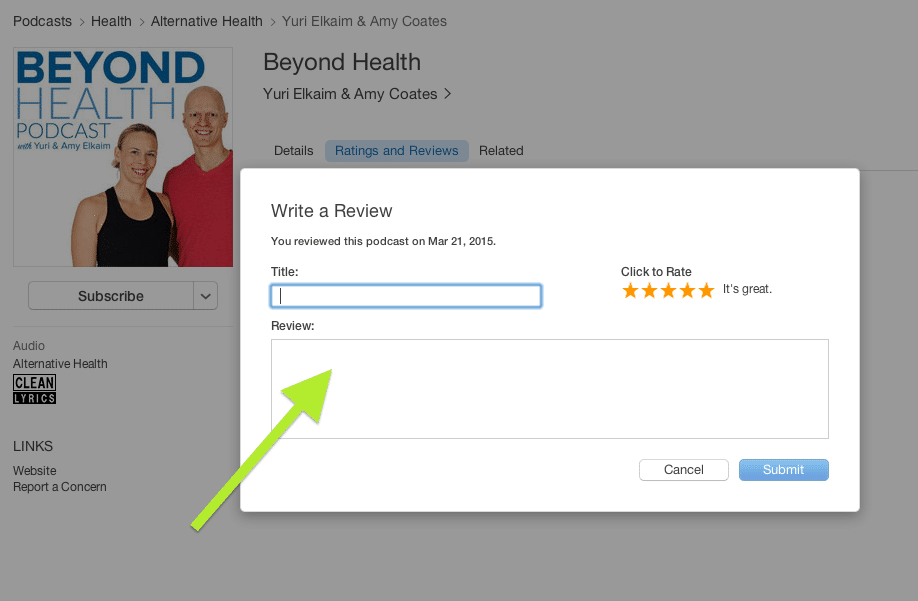 9. FINALLY – email info(at)totalwellnessconsulting.ca with the subject "Podcast Contest" letting us know you subscribed. Please include a screenshot of your iTunes review.