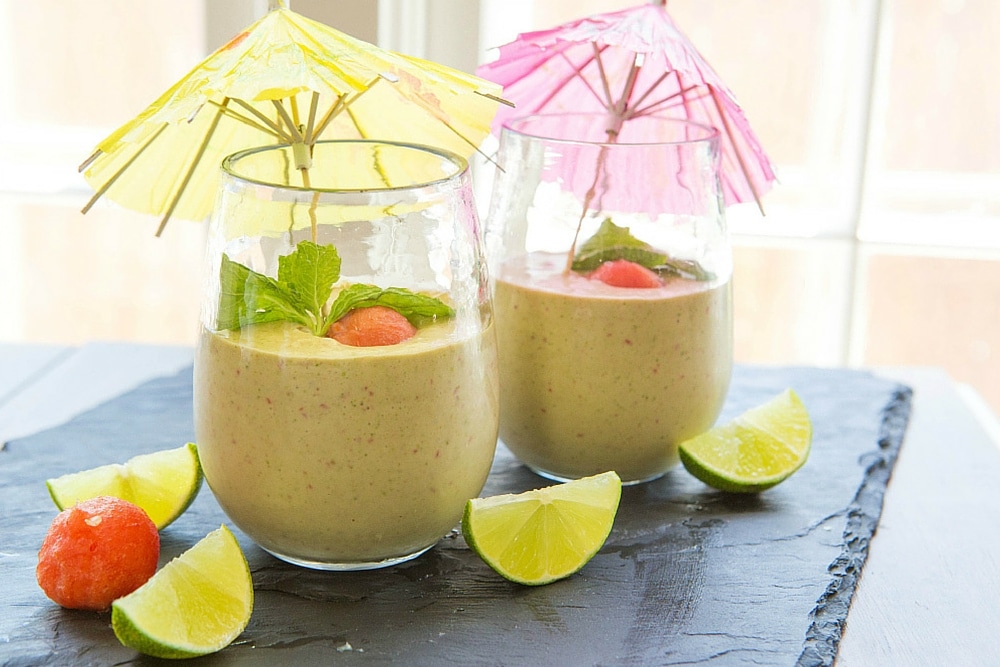 There are a variety of factors that cause inflammation in the body. From the presence of pollution in the air to a regular diet of non-nourishing foods, the body tries to counteract these toxic factors with an immune response that can be as harmful as the factors themselves.
Perhaps you've discovered that certain foods (like sugar or gluten) are often linked to chronic inflammation, but did you know that simply overeating can be a root cause as well?
Sit down at a dinner with friends and overindulge on wine and food, and your body will respond with a short bout of inflammation, designed to cleanse your system and bring it back to normal.
In the short term, your body does a pretty good job of allowing occasional overeating, but overindulge daily and your body's quick immune "reflex" starts to become normal. This chronic state of inflammation can kick off a slew of serious health problems.
Gotten Stuck in the Cycle of Overeating?
If you feel full or bloated at the end of most meals, or if you wake up in the morning with the feeling of fullness OR aching biting hunger, you're likely eating too much.
Your body is designed to send signals of "fullness" after you've eaten enough, but so many of us ignore those signals, stuffing bite after bite of food into our bodies until we're positively stuffed.
Get accustomed to doing this for every meal, and you'll start to feel like you haven't eaten enough unless you get that overstuffed feeling.
It's a dangerous cycle. Frighteningly, as we come to more fully understand the effects of inflammation, we're also starting to see that can become a deadly cycle, as well.
Spicy Coconut Anti-Inflammatory Smoothie
If you're consistently overstuffing yourself, it's time for a cleanse.
Allow yourself to fast for several meals, and bring your body back to a more balanced place. Allow it to feel hungry. Don't overfill it. This smoothie is a great way to get started.
Full of healthy, satiating fats and inflammation-fighting capsaicin, try enjoying this anti-inflammatory smoothie every day for a week, then focus on small helpings of real foods.
Toss the packages of processed stuff and enjoy a reasonably-sized serving of any one of my tried-and-tested healthy eating recipes.
Did You Know?
Capsaicin has impressive health benefits, particularly as an anti-inflammatory and vasodilator that promotes healthy blood flow.
In addition, a study in the journal "Cell Signal" in 2003 concluded that capsaicin is "promising" for treatment of cancer because it appears to turn off NF-kB, a protein that promotes tumor growth.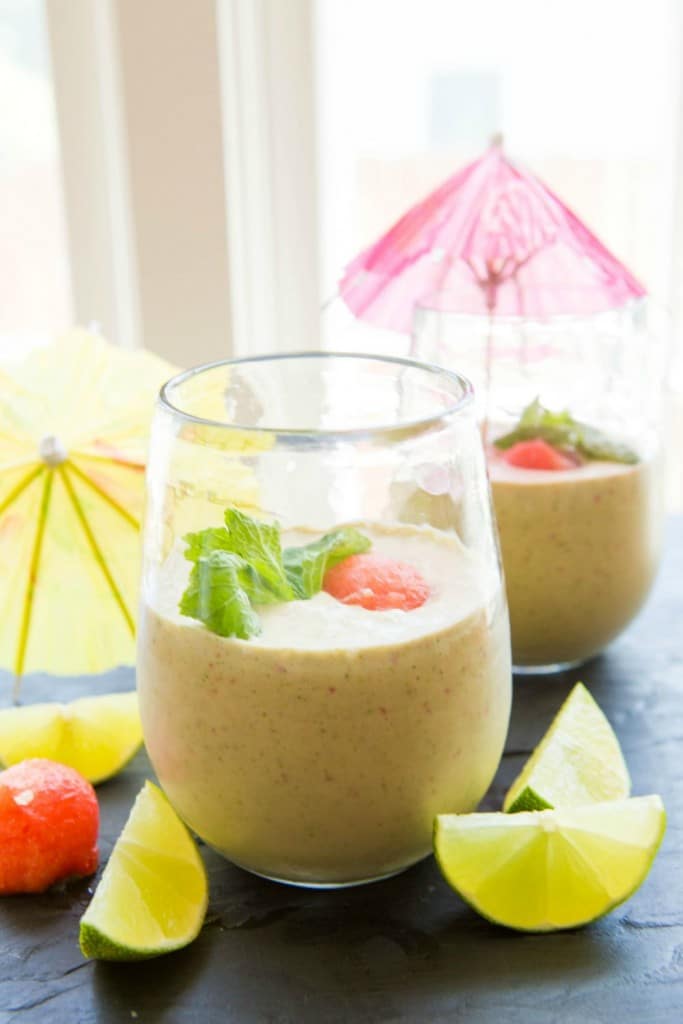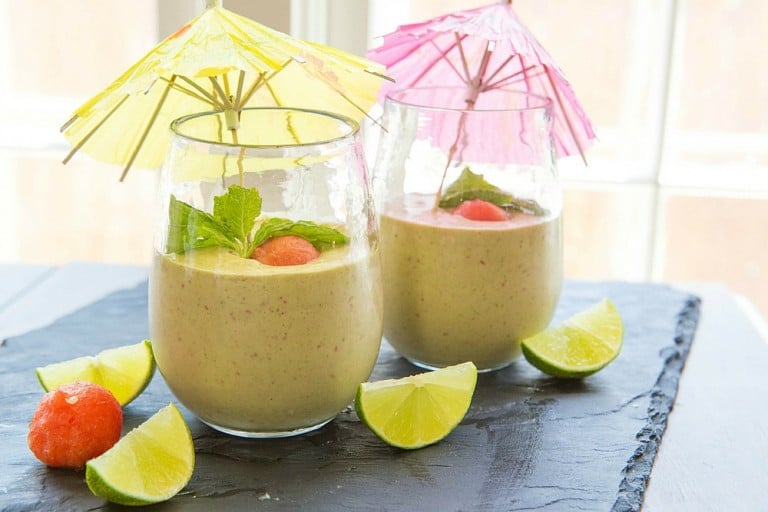 | | |
| --- | --- |
| | |
Place all ingredients in a blender. Blend until smooth. Serve immediately and enjoy.