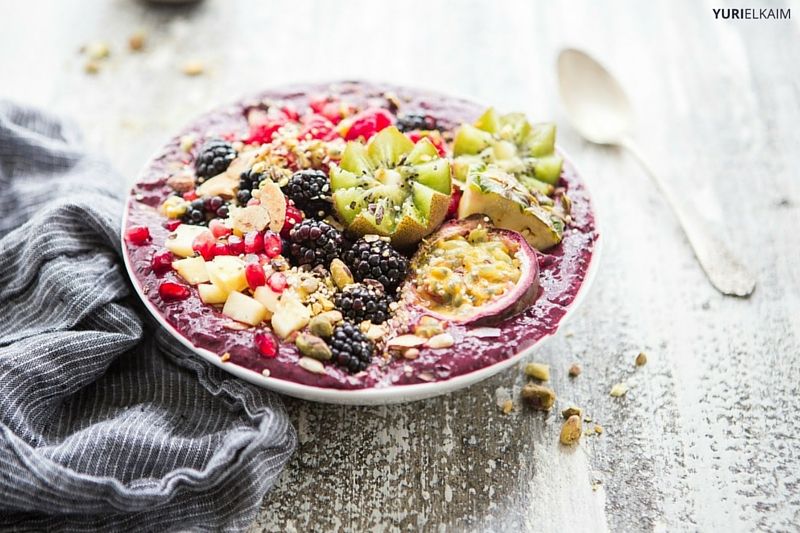 Superfood meets super protein in a powered-up breakfast bowl.
High in fiber and plant-based protein, this acai smoothie bowl is a great way to start the day. Not only does it feature a bright berry flavor that will wake up your taste buds, it's filled with energizing nutrients and will keep you feeling full for hours.
If you haven't tried acai berries yet, you're in for a treat. They increase antioxidant levels, naturally boost energy, support your immune system, and help to promote a healthy digestive system (1).
Acai berries also have a very high ORAC score (Oxygen Radical Absorbency Capacity). ORAC is a measure of how well antioxidants neutralize free radicals, and the higher the value, the better the body can utilize them to fight free radicals.
This superfood bowl also packs more than 35 grams of protein into one serving. Between the hemp hearts, chia seeds, flaxseed, and protein powder, the combined protein will power you through your morning and keep you feeling full for hours (2).
Protein builds and repairs muscle, and also revs up your metabolism, which is especially important first thing in the morning.
This acai smoothie bowl recipe is also an excellent source of healthy fats. It contains avocado, which lends creaminess, and the superfood seeds – chia, hemp, and flax – contain omega-3 fatty acids, which are good for both cardiovascular health and have potent anti-inflammatory properties (3).
Chronic inflammation has been linked with diseases such as cancer, diabetes, and heart disease.
Delicious Acai Smoothie Bowl Recipe
This recipe is quick and easy to make, and it's loaded with nutrients to optimize your health. Pile on your favorite healthy toppings and this breakfast bowl will quickly become a morning favorite.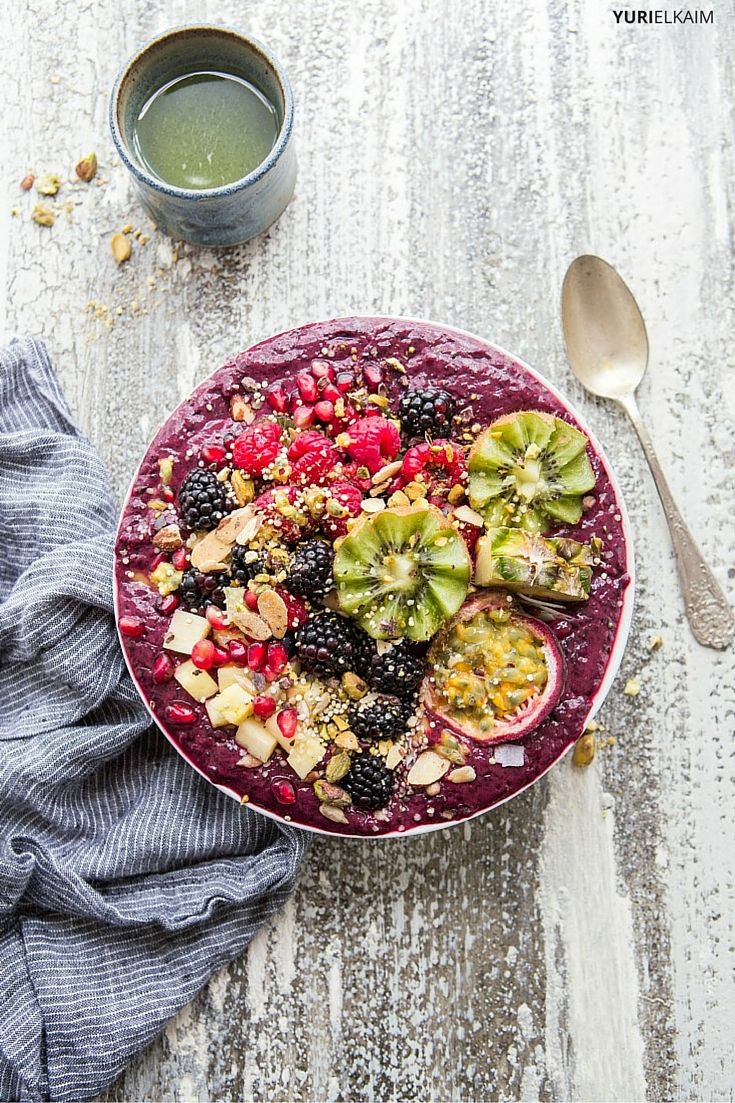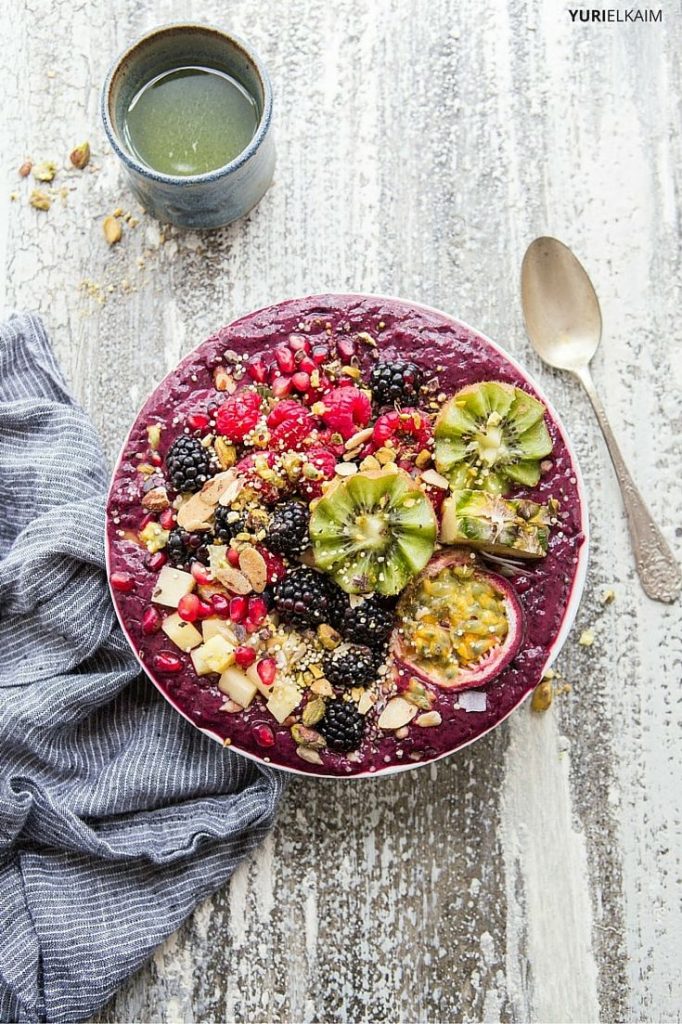 | | |
| --- | --- |
| | |
In a high-speed blender, puree berries, avocado, flaxseed, hemp hearts, chia, acai powder, protein powder and just enough coconut water to puree.

Top with fresh berries and your favorite nuts and seeds for a little crunch.
Purchase only organic, 100 percent acai powder with no sugar added. Look online or in a reputable health food store for the best quality acai powder.
Can You Pass the Protein Test?
These 8 questions will likely make you rethink everything you've been told about protein. Are all the claims true? Test your protein knowledge NOW by clicking the banner below.